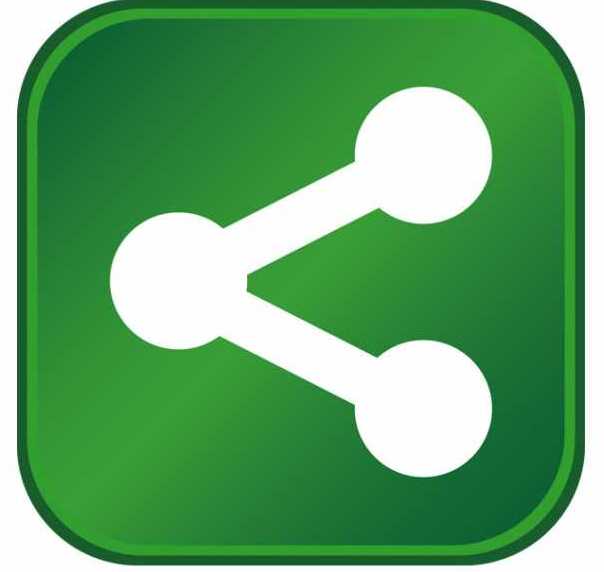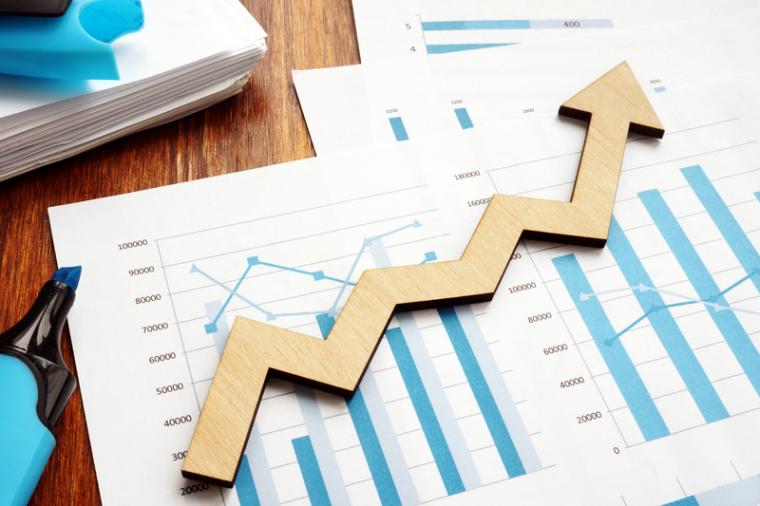 Alignable's National Policy Poll, conducted among 3,464 small business owners from 10/30/21 to 11/22/21, shows that a healthy majority (64%) say the U.S. federal government is not providing enough support to foster their recovery.
The respondents were asked: "Do you believe your national policymakers are doing enough to help your recovery?"
Beyond the 64% who said, "No," only 10% said "Yes," while 13% replied, "Maybe," and another 13% said, "Not sure."
Examining different industries, an even greater percentage of small businesses in categories that are most affected by the broken supply chain and inflation say the feds need to do much more. 
More than 8 out of 10 manufacturers said they need more federal assistance. Similar calls for help came from high percentages of small businesses in other industries:
78% of SMBs in the energy/utilities sector 

74% of gym owners

72% of auto dealerships and repair shops

71% in the transportation industry

70% in construction

67% in entertainment

66% of restaurant owners

65% of retailers.
Alignable's National Policy Poll found that the scarcity of auto parts or even new cars to sell is negatively impacting the automotive industry. These issues are also affecting the transportation sector, coupled with rising gas prices. 
The construction industry is struggling given the skyrocketing price of lumber and metals, increased trucking expenses, and more. 
And some industries on this list -- gyms, entertainers, restaurants, and retailers -- are still trying to retrieve past customers and attract new ones, in addition to grappling with rising rent, inventory, food and gas costs.
What They Need Most -- Renewed Financial Support
When asked, "What more would you like to see national policymakers do to help your recovery?" half of all respondents requested additional financial relief. 
In fact, 31% wanted additional funding for small businesses (24% for their own businesses, and 7% for others who require extra support to stay afloat). Specifically, they wanted new forgivable or low-interest loans or grants. 
And another 19% desire relief in the form of lower taxes for small businesses. 
The need for financial assistance is increasing across many sectors, as 73% of small businesses have yet to fully recover, up from 65% in July, according to Alignable's November Road To Recovery Report.
The recently-released report also notes that 42% of small businesses are making half or less of the monthly revenue they generated prior to COVID. 
Beyond financial requests, 37% of those surveyed asked national policymakers to "stop creating laws that hurt small business." In several poll comments, small business owners said the government is not as concerned about the economy as it should be, given the instability of many small business recoveries. 
Another 11% wanted policymakers to change their current COVID regulations, and 2% wanted more business training.
What's The Situation In Different States?
The majority of small business owners in all states want more support from the federal government; however, there is some fluctuation among different geographies. 
Texas was the state with the highest percentage (77%) of small business owners saying they need extra support from national policymakers. Here's are the percentages for other key states:
PA: 68%

FL: 66%

NY: 62%

IL: 62%

VA: 61%

CA: 59%

MA: 53%
For additional state statistics or any other information about this poll, please contact me at chuck@alignable.com. To see past surveys, go to the Alignable Research Center.