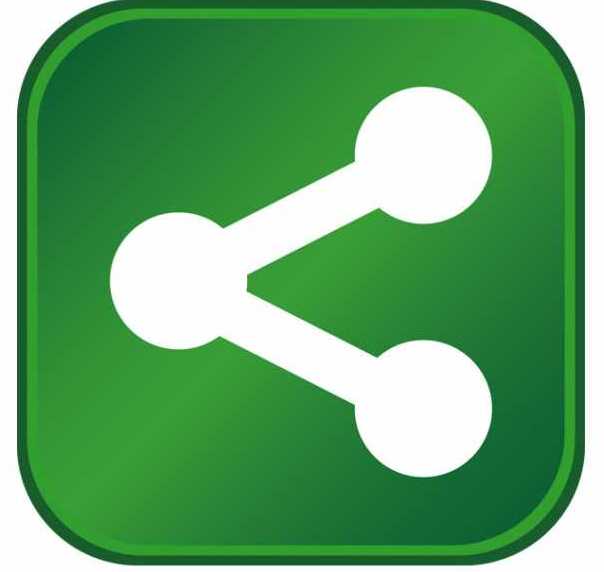 The Raymond Corporation, an electric lift truck manufacturer, is the largest employer in the Southern Tier of New York State, so when it was considering consolidating its manufacturing facilities, it was critical that the company remain in the area, securing the region's stability through job creation and business investment dollars.
Although Raymond considered other locations outside of New York State for the consolidation of its manufacturing facilities from Brantford, Ontario, Canada, it ultimately chose to continue to grow in the town of Greene in Chenango County, New York and build upon the strong talent base that has been established there over the years. New job opportunities were created (initially adding 100 new jobs), while preserving 740 existing good-paying manufacturing jobs.
The consolidation project is expected to be responsible for several hundred more jobs to be created for the area as the economy improves.
This project has resulted in a successful public/private partnership that will secure the company's future in Chenango County and leverage economic prosperity in New York State. A significant monetary investment went into making The Raymond Corporation expansion a success. The company's total investment was $42.3 million. It received a
$2.25 million grant from Empire State Development and a $750,000 grant from the New York State Office of Community Renewal.
The Raymond Corporation President and CEO Jim Malvaso said: "Supporting U.S. manufacturing is essential to economic growth in our country. The state's partnership allows us to continue developing innovative solutions to best serve our customers and our talented workforce."