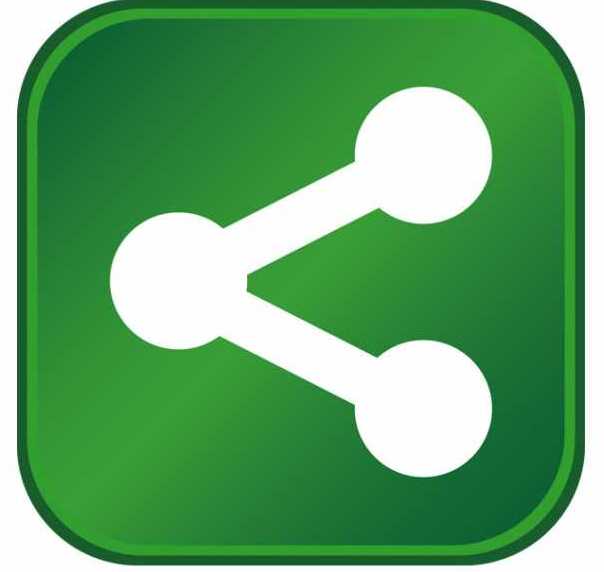 The global e-cigarette and vaping market size is projected to reach USD 47.11 billion by 2025, according to a new study by Grand View Research, Inc., expanding at a CAGR of 23.8% during the forecast period. Burgeoning popularity of these products among young generation is expected to drive the market over the forecast period.
Vaping is considered to be an effective method to quit smoking, as it is less toxic and creates vapor instead of smoke. Rising awareness of consuming safe, smokeless, and ash less tobacco is estimated to propel the market. Its adoption is estimated to increase, particularly among individuals willing to quit smoking or willing to smoke merely for recreation. Launch of new and innovative vaping devices is also anticipated to foster the adoption of these devices.
Rising concerns regarding conventional cigarettes among various age groups is boosting the demand for e-cigarettes. Several E-liquid flavors are being launched in the market to cater to changing preferences of individuals, thereby stimulating market growth all over the world. However, e-cigarettes are often compared to conventional cigarettes and hence tend to attract criticism, a factor that is expected to restrain the growth of the market.
Several agencies have been calling for setting standards for vaping devices in order to encourage people to opt for a safer alternative to smoking. Long-term studies undertaken by various medical associations have helped determine that e-cigarettes can be considered as a safer substitute to conventional cigarettes. However, various governments have banned sales and distribution of e-cigarettes, which is likely to limit the growth of the market.
The global arena comprises major tobacco companies that control a large share of the global market. These players are venturing into e-cigarette space with new and innovative products under their brand name. On the other hand, there also exist various smaller players in the industry that develop efficient vapor products. Moreover, market incumbents are also investing in new product development and introducing innovative products.
Browse full research report with TOC on "E-cigarette and Vaping Market Size, Share & Trends Analysis Report By Product (Rechargeable, Modular, Disposable), By Distribution Channel (Retail, Online), By Component, And Segment Forecasts, 2018 - 2025"at: https://www.grandviewresearch.com/industry-analysis/e-cigarette-vaping-market
Further Key Findings From the Report Suggest:
Modular device is expected to be the fastest growing segment, rising at a CAGR of 24.9% over the forecast period. Modular devices allow their users to adjust vapor output according to their preference.
E-liquid is expected to exhibit the highest CAGR of 26.7%. Growing popularity of DIY e-liquid is anticipated to contribute to the growth of the segment
Online platforms are emerging as a popular medium for sales of vapor products. Vendors are using social media applications such as Instagram, WhatsApp, and Facebookto promote their vaping devices
North America accounted for the largest share in the market in terms of revenue and is estimated to reach USD 20.49 billion by 2025. North America is home to prominent players, such as Altria Group, Inc. and Philip Morris International Inc., which command a significant share of the market
Key industry participants include Altria Group, Inc.; British American Tobacco; Imperial Brands; International Vapor Group; Japan Tobacco International; NicQuid; Philip Morris International Inc.; R.J. Reynolds Vapor Company; Shenzhen IVPS Technology Co., Ltd.; and Shenzhen KangerTech Technology Co.; Ltd.