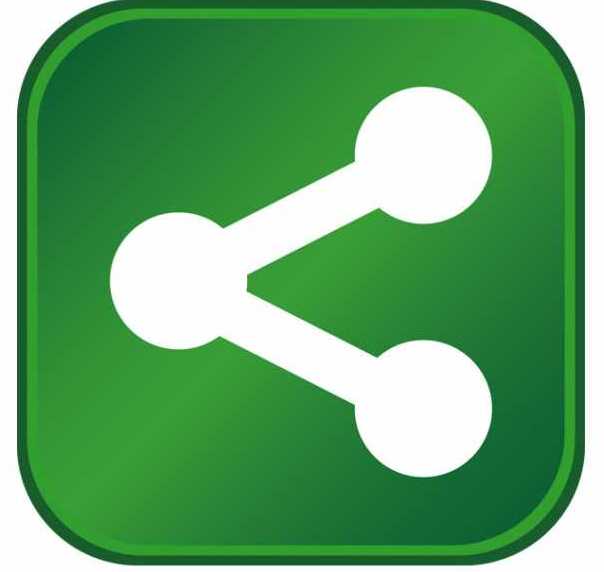 U.S. manufacturers' new orders for machine tools rose 17.9% from August to September, totaling $608.92 million during September — a period that included the gathering of 129,415 people and 2,563 exhibitors at IMTS 2018. During August and September, new orders for manufacturing technology totaled $1.1 billion, representing the second largest two-month total in the history of the U.S. Manufacturing Technology Orders Report.
The USMTO is a monthly summary of machine tool orders compiled and issued by AMT – the Assn. for Manufacturing Technology, based on data supplied by participating producers and distributors of metal-cutting and metal-forming and -fabricating equipment. The report includes data for domestically manufactured and imported machinery and equipment, and the results are based on actual order totals, nationwide and in six regional markets.
"We are seeing unprecedented demand for manufacturing technology as companies invest to drive up efficiencies and automate to backfill for skilled worker shortages," stated AMT president Douglas K. Woods. "While we anticipated an overall uptick in orders due to IMTS, it was feared that a strong August meant companies would buy less at the show in September."
The September results represent a 50% rise over the September 2017 total, and they bring the 2018 year-to-date to 27% higher than the comparable January-September total for 2017.
"While there have been some concerns about tariffs, market swings, and the mid-term elections, none of it is swaying focus on growing the manufacturing base as both domestic and foreign manufacturers increase their capex investment in the United States," Woods added.
AMT cited various factors for the sustained growth, including a large increase in demand for industrial machinery (+152% over August.)  It noted that job-shops accounted for about one-third of all new orders (+$200 million, and up 65% from August.)
In the USMTO report's regional activity, the Northeast sector posted total orders of $117.62 million during September, up 50.5% from August and up 61.9% from September 2017. For the year-to-date, Northeast shops' metal-cutting equipment orders total $708.58 million, up 30.1% from 2017.
Southeast regional orders for metal-cutting equipment rose to $124.24 million, up 160.8% from August and up 150.0% from September 2017. The YTD total is $499.15 million, up 26.7% over 2017.
In the North Central-East region, metal-cutting equipment orders during September rose 13.7% from August to September, and 46.0% from September 2017, to $116.88 million. The YTD total is $875.39 million, a 16.5% increase over 2017.
The North Central-West region posted a month-to-month decline in September, down 27.1% from August to $104.18 million. That figure is still 4.6% higher than the September 2017 total, and brings the YTD total to $788.07 million, a 34.5% increase over January-September 2018.
The South Central region reported metal-cutting equipment orders of $4.15 million, down 22.6% from August but up 36.4% from September 2017. The regional YTD total is $393.52 million, a 34.9% improvement over last year's nine-month total.