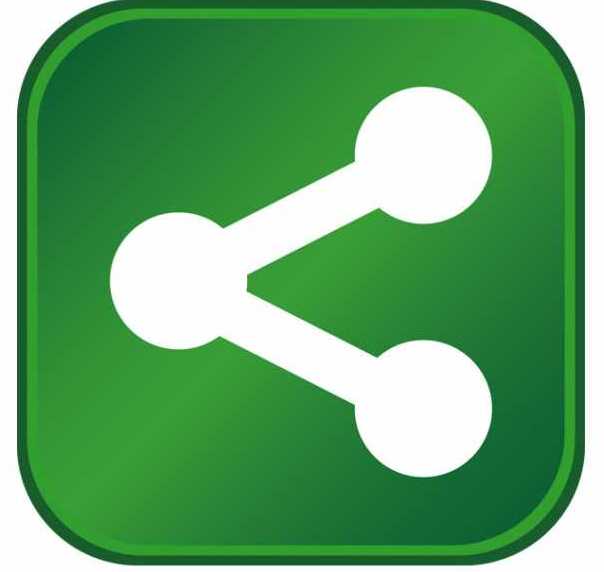 In August 2009, Saft, a world specialist in the design and manufacture of high-tech batteries for industry, was awarded a $95 million grant from the U.S. Department of Energy (DOE) under the American Recovery and Reinvestment Act. The funding is for a high-volume manufacturing plant to build advanced lithium-ion cells and batteries for military hybrid vehicles, aviation, smart grid support, broadband backup power and energy storage for renewable energy. Alternative energy is a designated high-impact sector in Florida, and the grant provided an opportunity to leverage federal funding with state and local resources to encourage growth and diversification of Florida's burgeoning alternative energy sector.
Florida and Jacksonville began working with Saft long before the DOE grant was awarded and faced significant competition on the project. State and local partners worked aggressively to create a package containing cash grants, tax incentives (credits, abatements, refunds and exemptions) and workforce training grants to secure it.
Company officials found that the transportation infrastructure and the workforce are well suited for a major battery manufacturing plant. This project represents a tremendous addition to Cecil Commerce Center—continuing the redevelopment of Cecil Field, a former Naval Air Station.
The total estimated cost of the project is around $200 million, and it will bring roughly 279 jobs to the area during the next six years. Construction is scheduled to be completed before the end of 2010.
"Florida is stepping onto the world stage as a major marketplace for advanced energy technologies," said Governor Charlie Crist. "The presence of this state-of-the-art manufacturing facility ensures that competitive battery solutions will be imminently available to the U.S. and world markets from the Jacksonville facility."