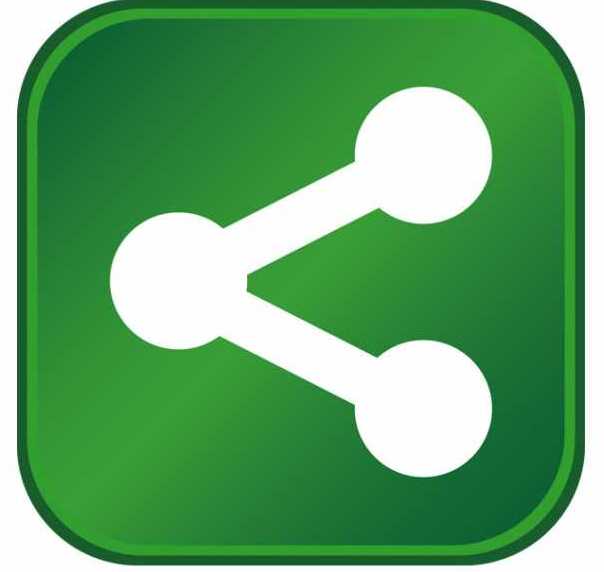 The Site Selectors Guild (SSG) released findings from the group's 2017 State of Site Selection Trends survey. SSG is the world's largest association of corporate location experts, whose combined membership leads corporate location projects valued at more than $30 billion in annual capital expenditures and thousands of new jobs globally each year.
For three consecutive years, SSG has surveyed its members on their predictions for the future of site selection and the state of industry in the U.S. and abroad. All forty-three members responded to the survey and the full report contains their collective thoughts on the current state of site selection.
Top insights for the next three years from the 2017 Guild member survey included:
·     85 percent of Guild members predict that the number of manufacturing projects in the U.S. will increase over the next three years.
·     76 percent predict the decision to not participate in the Trans-Pacific Partnership will impact corporate site selection projects in the U.S.
·     72 percent expect distribution projects to increase in international locations
·     90 percent predict that an increase in restrictions on immigration will impact projects considering the U.S.
·     Labor skills shortages worldwide represent a prominent challenge for companies seeking to expand or establish new facilities.
"Site selection consultants and the major expansion and development projects they manage can serve as a barometer for the overall global economy," said Mark Williams, board chair of the Site Selectors Guild. "Findings from our annual member survey are relevant to location advisors, economic development professionals and corporate leaders responsible for their company's location investment decisions."
For a full copy of the 2017 Site Selectors Guild State of Site Selection trend survey, please visit the Site Selectors Guild website.
About The Site Selectors Guild
The Site Selectors Guild (SSG) is a professional association comprised of the world's leading corporate location advisory consultants to companies looking to build or expand. The mission of SSG is to advance the profession of corporate location strategy by raising the awareness of the value professional location strategy and site selection services create for corporations, sharing thought leadership and best practices, developing and nurturing relationships between SSG members, economic development organizations and corporate stakeholders and contributing to policy discussions that affect location strategy and the future of the profession.
All members of SSG have been nominated and approved by their industry peers. As the first and only group of its kind, SSG brings together a dynamic network of site selectors from around the world, combining their talent and expertise to create an invaluable, top quality resource for both corporations seeking site selection assistance and economic development organizations.
For more information, visit http://www.siteselectorsguild.com or follow @siteselectguildon Twitter.