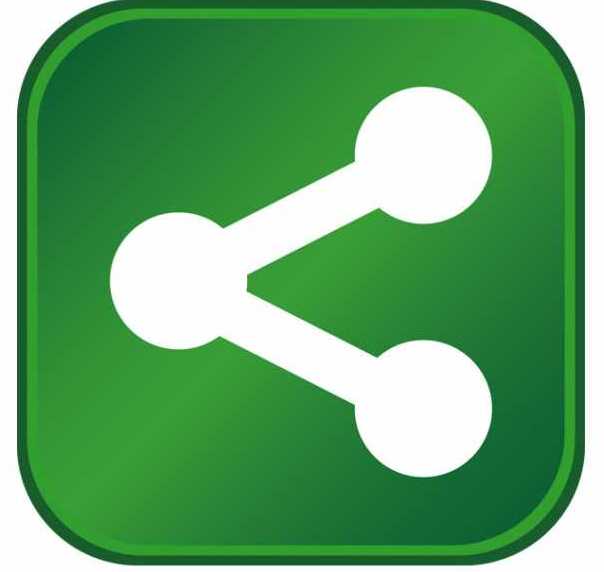 SNF Holding Company will construct a new water-soluble polymers manufacturing facility in Iberville Parish, Louisiana. The plant, when fully operational, will employ over 500 permanent, full-time employees with an average salary of $57,400, create approximately 900 indirect jobs and involve capital investment of at least $362 million. Accordingly, SNF's facility will become one of Louisiana's top 150 economic-driver firms based on direct and indirect job impact.
An economic impact analysis by Louisiana State University (LSU) suggests the SNF facility will inject more than $3.7 billion in new state economic output from 2010 to 2025.
"We are delighted to welcome SNF to Louisiana and look forward to the very significant economic impact this project will bring to Iberville Parish and the Capital Region, said Louisiana Economic Development Secretary Stephen Moret.
If all performance requirements are met, SNF will receive a state incentive package worth approximately $39.4 million, including performance-based financial assistance of $26.55 million for a rail spur and other site infrastructure, as well as performance-based incentive payments of $1.28 million per year for the first 10 years of the project. Iberville Parish will contribute $1 million to fund public infrastructure.
LSU estimates the SNF project will result in $107 million in new state tax revenue, as well as $29.9 million in new local tax revenue, from 2010 to 2025, which is the contract term for the associated cooperative endeavor agreement. These estimates exclude property taxes and corporate income taxes.
Iberville Parish was selected as the winning plant site after an extensive and competitive multi-state evaluation of potential candidates. Prior to selecting Louisiana, SNF considered sites located in three other states.