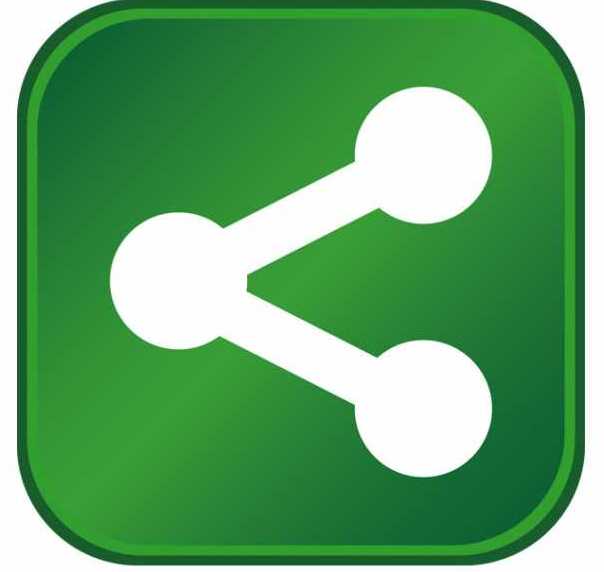 North Carolina Governor Mike Easley announced that Spirit AeroSystems, Inc. would open a manufacturing plant at the state-owned Global TransPark in Kinston. Plans call for investment of more than $570.5 million and the creation of 1,031 jobs during the next six years.
 
Spirit AeroSystems supplies commercial airplane assemblies and components to prominent manufacturers such as Airbus, Boeing, Gulfstream, Cessna and Hawker Beechcraft.
 
"[This project] not only shows that eastern North Carolina can successfully compete in today's global marketplace, but that North Carolina continues to be a leader in the aerospace industry more than 100 years after the Wright Brothers made their historic first flight at Kitty Hawk."
 
State grants from the One North Carolina Fund and Job Development Investment Grant program and a grant from the non-profit Golden LEAF Foundation to the Global TransPark Authority helped make the project possible.
 
"The State of North Carolina met our requirements for financial incentives and this location offers a strong industrial base, a runway, port access, a growing labor force and an excellent technical training system," said Spirit President and CEO Jeff Turner.
 
The Global TransPark, a 2,400-acre industrial/airport site, was designed in the mid-1990s to attract industry to help the area transition from a tobacco-based agricultural economy to industrial manufacturing. Spirit's long-term plans call for the Global TransPark facility to serve as a composite manufacturing Center of Excellence, using advanced technology in its production processes.
 
Incentives extended to Spirit are tied to performance targets. If the company meets all of its performance targets, the benefits from the incentives could be worth more than $67 million. In addition, Golden LEAF – a nonprofit organization that uses money from the master settlement with cigarette makers – is providing a $100 million grant to the Global TransPark Authority to pay for construction of the initial buildings for Spirit.