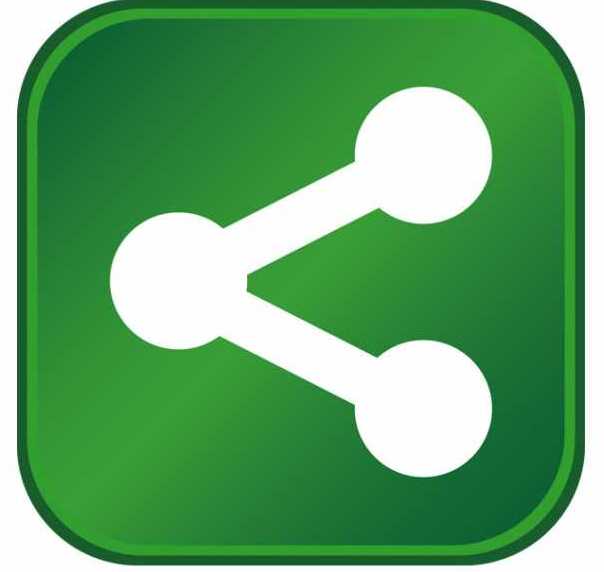 Suniva Inc. plans to construct six production lines of its ARTisun photovoltaic cell in Thomas Township, Michigan. Suniva's investment in this endeavor will amount to $250 million. It will receive a state photovoltaic tax credit valued at $15 million over five years and state business tax credit of up to $8.6 million, as well as Renewable Energy Renaissance zone designation with estimated tax savings of $45 million over 15 years. At full capacity, the company estimates this project will produce photovoltaic cells with a capacity to provide over 400 megawatts of solar power annually (roughly enough power to generate electricity for 100,000 households).
The project involves two phases—the first will support the installation of three ARTisun production lines, scheduled to begin construction in June 2010. The second phase will be the installation of three additional production lines, scheduled to begin construction in April 2012.
John Baumstark, Suniva CEO, stated, "For the United States to reach its potential as a leader in renewable energy, it must support not only new innovative technologies, but also must revitalize its manufacturing base to aid these technologies in achieving swift scale. All states have a powerful role to play in bringing new jobs and new technologies to market, and we applaud Michigan's efforts."
The decision by Suniva to locate in Saginaw Valley, Michigan is a major achievement in a successful regional strategy to create a solar industry cluster in and around the region. That cooperative effort resulted in Saginaw County being selected for a Dow Corning and Hemlock Semiconductor Corporation $1 billion investment to expand polycrystalline silicon production used for solar development. This third expansion brings total investment in Saginaw County to $2.5 billion in just five years.