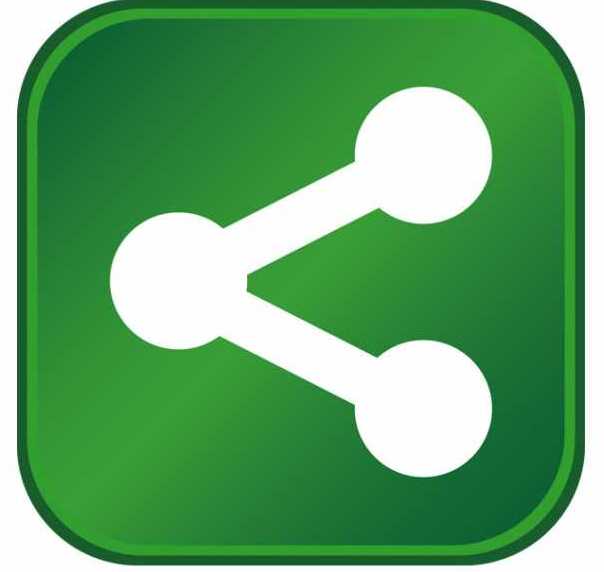 Sutter Street Manufacturing, a subsidiary of the national home furnishings retailer Williams-Sonoma, Inc., will open a product development, regional distribution and upholstered manufacturing facility in Hickory. Sutter Street Manufacturing currently employs 50 people in Hickory. With this new project, the company will create 820 jobs during the next five years and invest $2.7 million. Long-term investment could reach $22.5 million.
 
"There is a great tradition of furniture making in our state, and I am glad Williams-Sonoma is bringing it back," said North Carolina Governor Mike Easley. "I hope this is the first in a long line of furniture-related industries we will be recruiting."
 
Products manufactured at the Hickory facility by Sutter Street Manufacturing will be sold by Williams Sonoma, Inc. and its affiliates. Previously, those products had been made by third parties, some of them located overseas. This project brings a significant number of new furniture jobs back to an area of North Carolina that has long been recognized as a leader in this sector, but has seen large declines in this decade due to overseas competition. The region lost more than 25,000 manufacturing jobs in the past six years – many of them in the furniture industry.
 
Commenting on the available workforce, Williams-Sonoma Chairman and CEO Howard Lester said, "We are excited about the opportunity to … protect the high level of furniture-related skills that exist here."
 
While wages for the 820 new employees will vary by responsibilities and job function, the average yearly salary will be about $42,000, not including benefits. That is more than the Catawba County average of $33,332,
 
Facilitating the project was a performance-based North Carolina Job Development Investment Grant (JDIG). On this project, the grant could be worth up to $8.96 million over 10 years.