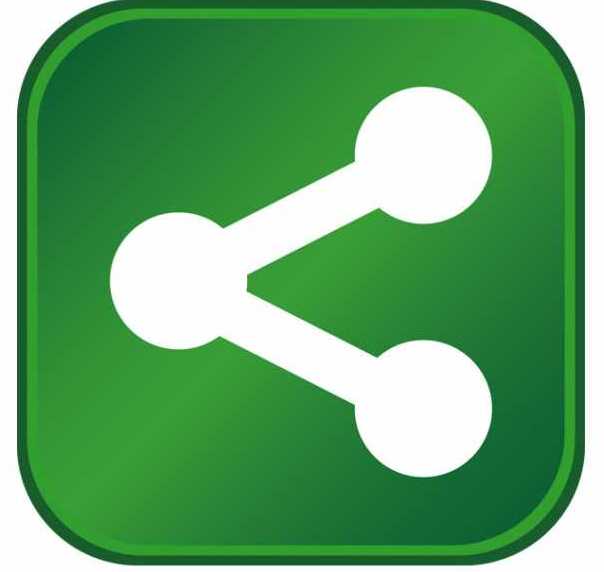 International biopharmaceutical company Talecris Biotherapeutics is expanding its manufacturing facilities in Johnston County just outside the town of Clayton, North Carolina creating 259 new jobs over the next seven years and investing $268.7 million. The announcement was made possible in part by state Job Development Investment Grant and One North Carolina Fund awards and is contingent upon approval of local incentives. 
Talecris Biotherapeutics discovers, develops and produces critical-care treatments for people with life-threatening disorders in the areas of immunology, neurology, pulmonology and hemostasis. The company employs about 4,700 worldwide with headquarters in the biotech hub of Research Triangle Park (RTP), North Carolina. With more than 1,800 full-time workers currently employed in Johnston County, Talecris is one of the county's largest employers and a Top 10 employer in RTP.
Talecris has remained committed to North Carolina as it has grown, adding more than 200 jobs in the state in 2009 alone. The 259 new jobs that will be created in Johnston County will pay an overall average annual salary of $51,066, not including benefits, which is higher than the Johnston County average of $33,800. "The competition for these types of jobs is fierce," Governor Bev Perdue said.
"We're extremely pleased to be investing in our company's growth while at the same time contributing to the economic prosperity of Johnston County, a region that has been a historic partner in the development of our industry," said Mary Kuhn, executive vice president of operations. "Our manufacturing capabilities have grown exponentially in recent years, creating more jobs and local opportunities. We're excited to continue expanding in a region that has been so supportive of the biotechnology industry."