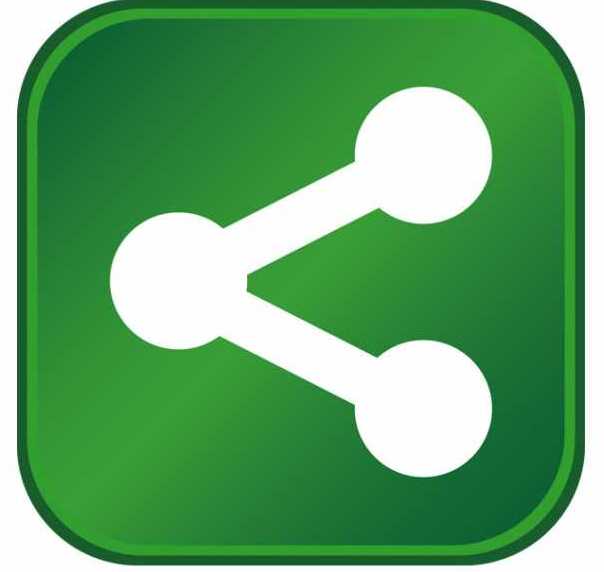 ThyssenKrupp Steel and Stainless USA is committed to the development of a $3.7-billion steel and stainless steel manufacturing and processing facility in the United States. The advanced technology plant will be built on a site in Mobile and Southern Washington counties in Alabama, covering approximately 3,500 acres of land and approximately 7 million square feet of building space.
The construction phase of the facility is expected to generate approximately 29,000 jobs. When the plant is fully operational in 2010, it is expected to employ 2,700 workers. Average annual wages will range between $50,000 and $60,000.
The new plant will be a cornerstone of the company's NAFTA strategy and an integral part of its overall global market strategy. The facility will include a hot strip mill which will be used primarily to process slabs from the company's new steel mill in Brazil. It will also feature cold rolling and hot-dip coating capacity for high-quality end products of flat carbon steel. The plant will serve industries including automotive, construction, electrical and utility, in addition to serving manufacturers of appliances, precision machinery and engineered products.
According to the company, key factors in the location decisions included logistical considerations of the company's supply chain from Brazil to projected customers, operating costs such as electricity and labor, and site-specific capital expenditures. The facility requires river, rail and road access for transportation of incoming materials and supplies and outgoing products.
Availability of labor was also an issue. A study conducted by the Mobile Area Chamber showed that there are 39,000 unemployed people in a 75-mile radius and 88,000 under-employed workers in the same vicinity.
"This is great news for our state," said Alabama Senator Shelby. "As we have witnessed with Alabama's expanding automotive industry, ThyssenKrupp's new steel production will also establish many second-tier suppliers which could yield between 38,000 and 52,000 additional jobs over the next 20 years.