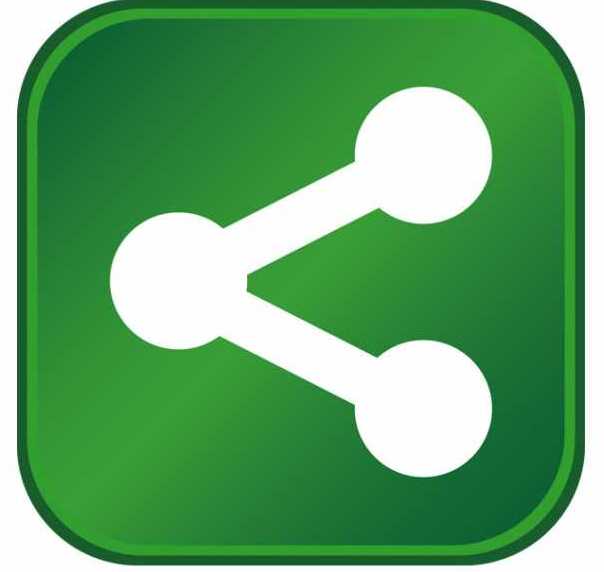 TPI Composites plans to build a new 316,000-square-foot facility in Newton, Iowa. The facility, which will create approximately 500 new jobs, represents an investment of $38 million.
Local development authorities are issuing nearly $5 million in bonds to help finance building construction and buy the site as part of an aggressive local and state incentive package. The new manufacturing employer offsets the loss of the Maytag Corporation jobs.
This new plant reflects Iowa's commitment to wind energy. The state ranks third in wind energy production, with more than 1,000 wind turbines capable of producing nearly 1,000 MW of electricity annually. In addition to TPI, Iowa is home to some of the biggest names in wind energy production, including Acciona Energia, Clipper Wind Power and Siemens Wind.
The Newton plant will expand TPI's capacity to produce blades for GE's 1.5-megawatt wind turbines, which are among the most widely used wind turbines in the world, with more than 6,500 installed. "As the wind industry continues to grow, we face an ever-increasing demand for reliable and efficient wind turbines," said Victor Abate, vice president-renewables for GE Energy. "Our commercial relationships with valued suppliers such as TPI are critical to the continuing growth and success of our business."
"Wind is now one of the largest sources adding new electricity generation in the country," said American Wind Energy Association Executive Director Randall Swisher. "As today's announcement demonstrates, wind power is also a large source of investment, creating good jobs and building economic opportunity here in Iowa and across the country."