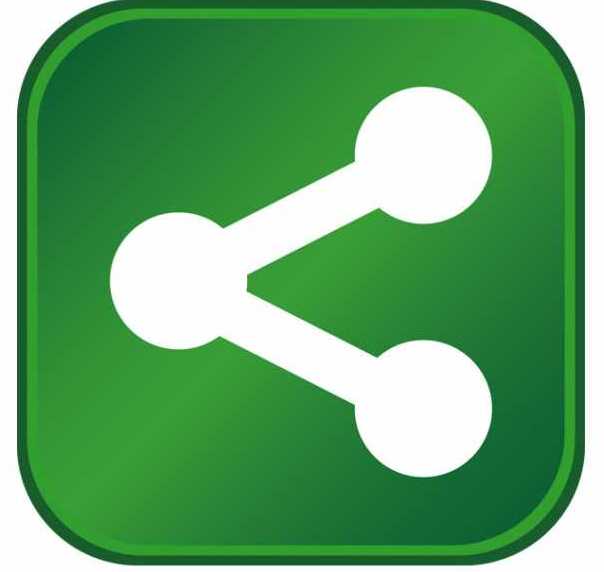 V-Vehicle Company, a new San Diego, California-headquartered American car company, will locate its first automotive assembly facility in Monroe, Louisiana. The project will create 1,400 new jobs at an average annual salary of $40,000, plus benefits, as well as $248 million in capital investment. Louisiana State University estimates the project will generate over $19 billion in new economic output over its first 15 years of operation. V-Vehicle will produce a high-quality, fuel-efficient car with the potential to transform the U.S. auto industry. The company has also received financial backing from numerous top-tier investors.
After an extensive, multi-state search, V-Vehicle selected Louisiana because of its confidence in the state, state and local leadership, a competitive incentive package and Louisiana's new customized workforce solution. The state proved it could be on the forefront of re-energizing the automotive industry and could provide a highly skilled workforce to meet the company's aggressive production schedule.
V-Vehicle Company is one of six new ventures that will provide economic stability to an area that has had a series of difficult major employer losses over the past few years.
Explaining that the V-Vehicle project is not the typical economic investment project for Louisiana, Governor Bobby Jindal said, "Every once in a while, we are presented with an opportunity to throw long—to move the ball down the field in a major way with a single transformational project. This is that kind of project, and for that reason we were willing to pursue an extraordinarily aggressive approach to not only invest in a major economic expansion for the people of Northeast Louisiana, but also a transformational project for the U.S. automotive industry.