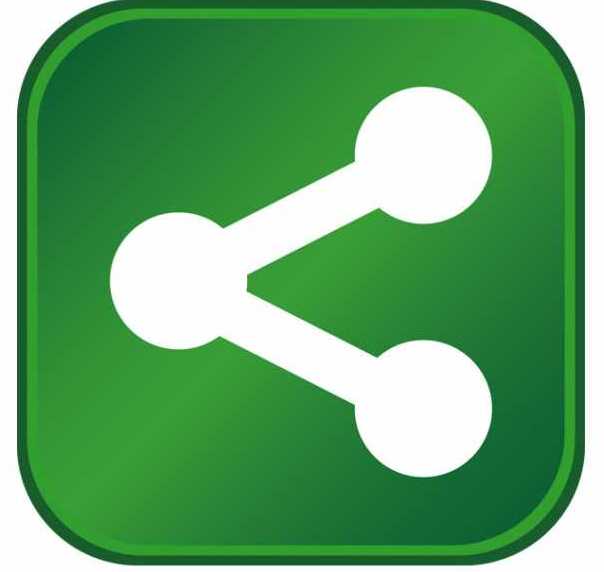 Vestas Winds Systems, A/S, a Denmark-based company that develops, manufactures, sells and maintains wind technology that uses wind energy to generate electricity, is significantly expanding its operations in Colorado. All told, Vestas Wind Systems' entire commitment to Colorado represents a nearly $700 million capital investment and 2,550 new jobs.
 
Investments and jobs are distributed over several locations: one in Windsor, two in Brighton and one in Pueblo. With the unemployment rate in these communities being higher than statewide, the new jobs will have a transformational impact on the local economies, and will help Colorado cope with the current economic downturn.
 
In Windsor, a 400,000-square-foot factory will create about 650 new local jobs. The factory will produce blades for 600 turbines per year.
 
In Brighton, Vestas will operate several facilities. A $180 million blade-manufacturing facility will produce 1,800 blades a year and provide 650 new jobs. A $110 million nacelle assembly factory will produce 1,400 nacelles a year and provide 700 new jobs. (Nacelles are the turbine housing units that sit atop the tower and contain key components like the gearbox, generator and transformer.) A technology and Production Engineering Office will also be sited in Brighton.
 
In Pueblo, a $240 million manufacturing facility will produce up to 1,000 steel towers annually for Vestas wind turbines, employing up to 550 workers and resulting in hundreds of additional construction and contracting jobs during development.
 
Explaining why they are significantly expanding their Colorado operations, Vestas officials cited easy access to rail and highways, the state's highly skilled workforce, a favorable business climate, and strong commitment from state and local leaders to growing Colorado's New Energy Economy.
 
This is a tremendous boon for all of Colorado, said Colorado Governor Bill Ritter. It adds momentum to our push to diversify our energy portfolio and build a 21st century economy based on industries of the future. What we are doing here in Colorado can and should serve as a model for the rest of the country.