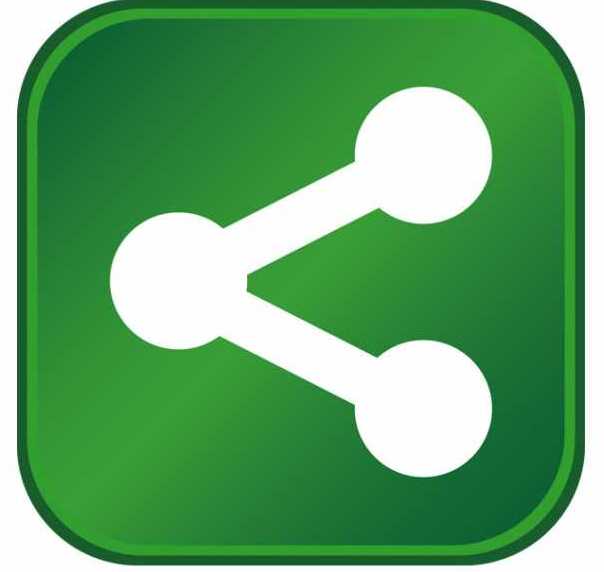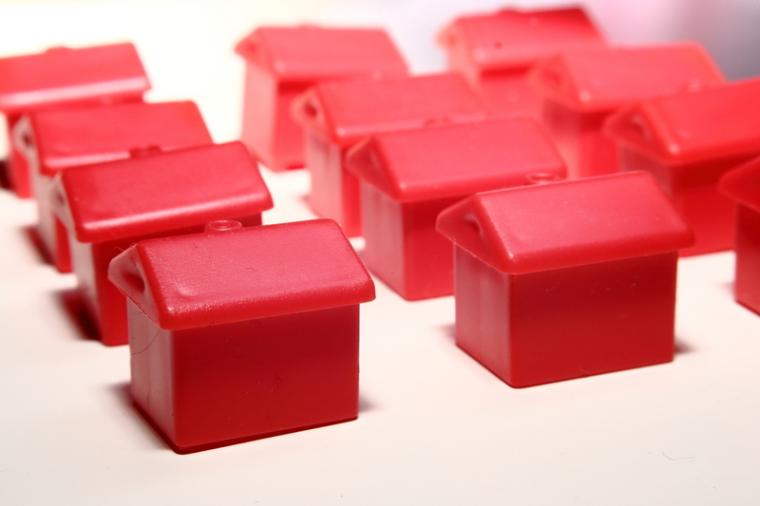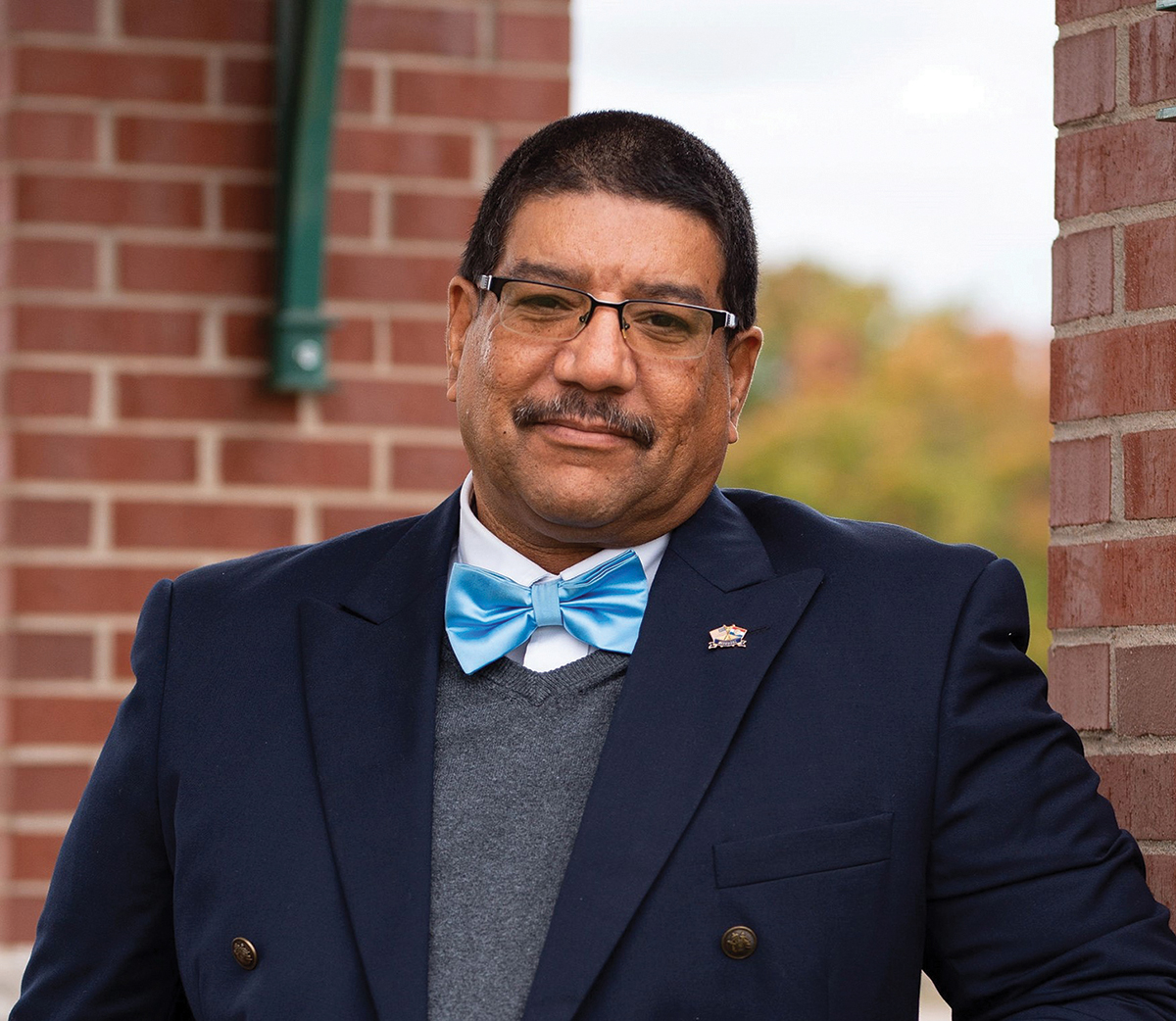 Supply chain and logistics issues  have been garnering many headlines recently. Shipping bottlenecks of both finished products and input components have given employers problems that have taken resources to solve. 
Add to these issues a nearly six-year high in job openings and employers have their hands full. There is, however, another problem that has been brewing in communities all over the country that have both employers and community leaders scratching their heads looking for a solution.
The demand for housing that can be afforded by the workforce has increased in various portions of the country. As employers seek to recruit skilled talent to fill various employment opportunities, housing for those team members is becoming a problem. Communities that successfully address the issue will most likely win the race to attract and retain workers.
According to the National Association of Realtors' Housing Shortage Tracker, there are areas on the west and east coasts, along the Great Lakes, and portions of the south and southwest that are experiencing housing shortages. Some areas are rated as having a high housing shortage. The same can hold true for smaller more rural and farming communities in the Midwest.
The demand for multi-family housing units is also at a high level. Absorption rates have been near their highest levels in the past six years.
Several factors are contributing to this shortage in housing. Remember the supply chain issue?  Securing needed materials to build new housing units is becoming more difficult. As the Baby Boom generation continues to retire, there are fewer skilled workers in construction work and other trades, creating a shortage of talent. Add to this increased demand that is expected to come post-pandemic, and it makes a perfect storm.
So what is an employer wanting to draw new talent to their operations supposed to do? After all, it is not really a new phenomenon. The smart decision-makers are being proactive.
Traditionally, larger employers have offered some sort of relocation incentive to attract talent from outside of the community. This is most effective when there are housing options to choose from. When there is little choice, conversations involving locally elected community officials and other local industry officials become necessary.
Local officials need to understand the current and future needs for housing for the workforce in the community. The best way to gain an understanding is via in-depth analysis. This analysis needs to include input from employers. Projections for new employment from local industry officials for the coming years are key to planning future housing development. Employers can provide valuable insight to elected officials as to what the challenges are in a community for attracting new talent from outside the region.
Solving the problem of workforce housing is a joint effort. Business decision-makers can play an important role in a team environment to develop solutions. The planning for new housing development and the infrastructure to support it can be a lengthy process. It will take an investment in time to reach an equitable resolution. Those that are addressing the issue successfully will create economic opportunities that can last a lifetime. T&ID