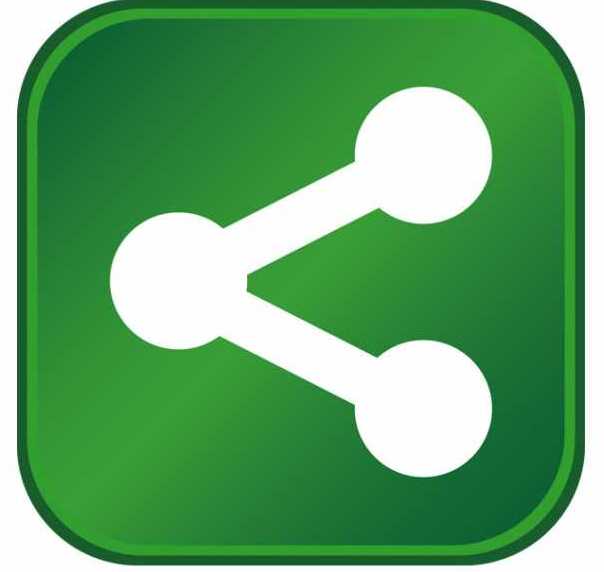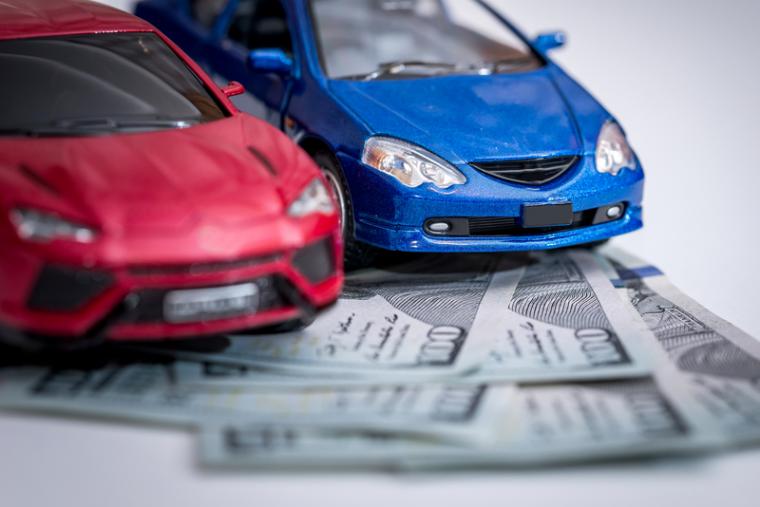 The American International Automobile Dealers Association (AIADA) shared dealers' concerns over recent statements made by President Trump regarding a brewing trade conflict with the European Union. Citing a "big trade imbalance," the President has threatened to place a tax on vehicles imported into the U.S. from Europe. In fact, such a tax already exists – a relic from a trade war fought in the 1950s. Consumers already absorb a 2.5 percent tariff on cars and a whopping 25 percent tariff on light trucks imported into the United States.
"More tariffs won't help American businesses or families," said AIADA President and CEO Cody Lusk. "Tariffs are taxes, and the result will be more expensive vehicles – effectively erasing any positive change Americans saw from the 2018 tax reform bill. Auto sales, which are already slowing, will be hamstrung by these tariffs. America's 2,500 European branded dealerships and their 175,000 employees will be less competitive. The resulting trade war will undoubtedly spread to include other industries, including American agriculture. No one wins a trade war."
President's Trump's latest statements follow his Friday announcement that he will implement a 25 percent tariff on steel imports and a 10 percent tariff on aluminum imports. An analysis of tariffs on steel imposed in 2002 found that the Bush steel tariffs cost 200,000 jobs, including 30,000 in Michigan, Ohio, and Pennsylvania alone.
America's 9,600 international nameplate auto dealers, the majority of which are family-owned businesses, employ more than 577,000 Americans, resulting in a payroll of $32 billion and an additional 527,000 indirect jobs. Last year, they sold 8.4 million vehicles to American consumers – 59 percent of total U.S. retail vehicle sales. For more on the impact of America's international nameplate dealers on our economy visit AIADA.org/our-impact.
About AIADA
Established in 1970, AIADA is and continues to be the only association whose sole purpose is to represent America's international nameplate automobile franchises that sell and service the following brands in the United States: Acura, Aston Martin, Audi, Bentley, BMW, Ferrari, Genesis, Honda, Hyundai, Infiniti, Jaguar, Kia, Land Rover, Lexus, Maserati, Mazda, Mercedes, MINI, Mitsubishi, Nissan, Porsche, Rolls Royce, Scion, Smart, Subaru, Toyota, Volkswagen, and Volvo. These retailers have a positive economic impact both nationally and in the local communities they serve, providing over 577,000 American jobs. Visit AIADA online at www.aiada.org.