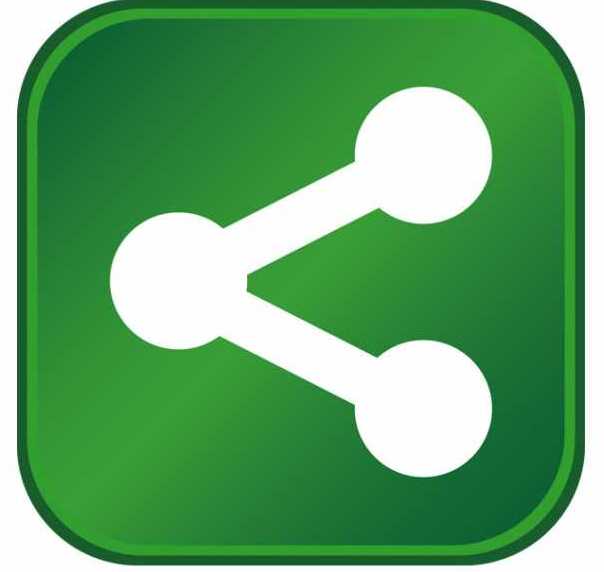 The American Iron and Steel Institute (AISI) applauded the U.S. House of Representatives' passage, by a vote of 399-25, of the Water Resources Development Act (WRDA), which will authorize numerous projects to improve navigation, replace and restore aging locks and dams, and provide aid to Flint, Mich.
"Marine transportation is critical to our nation's business supply chain and to the economic competitiveness of our nation as a whole. Our nation's seaports are heavily congested and not dredged to full capacity, while our inland waterways include obsolete and aging infrastructure that often results in costly delays. The steel industry, in particular, relies heavily on seaports and inland waterways to move raw materials necessary for domestic steelmaking, and move finished steel products to market. Underinvestment in this sector adversely impacts steel jobs and the many industries that depend on steel," said Thomas J. Gibson, president and CEO of AISI.
"Tonight's passage is another important step toward achieving a bipartisan House-Senate compromise that will bring efficiency to our nation's waterborne transportation and deliver on Congressional promises to approve water resources legislation every two years," Gibson concluded.
The Senate previously passed its version of WRDA legislation on September 15. Differences between the House and Senate WRDA bills will need to be worked out in conference before a final bill can be sent to the President.
About AISI
AISI serves as the voice of the North American steel industry in the public policy arena and advances the case for steel in the marketplace as the preferred material of choice. AISI also plays a lead role in the development and application of new steels and steelmaking technology. AISI is comprised of 19 member companies, including integrated and electric furnace steelmakers, and approximately 125 associate members who are suppliers to or customers of the steel industry. For more news about steel and its applications, view AISI's website at www.steel.org. Follow AISI on Facebook or Twitter (@AISISteel).