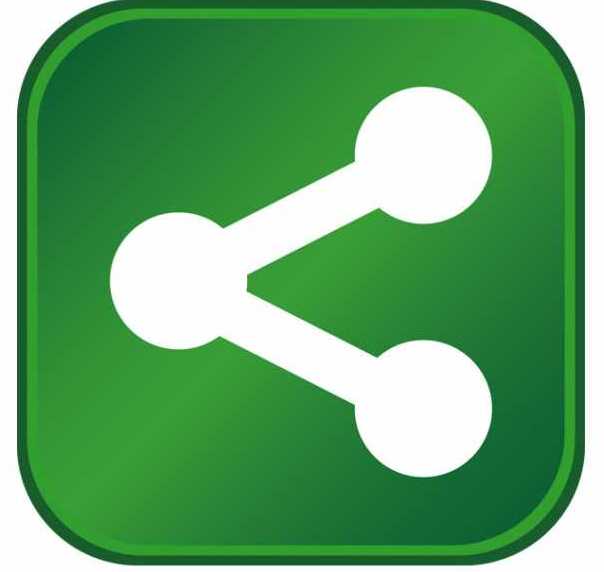 The Month of April Spotlights Welding Industry Careers and Businesses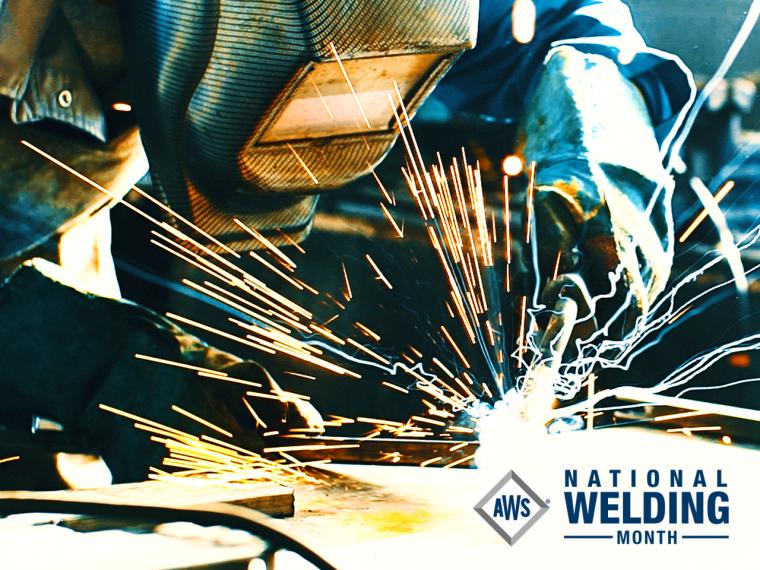 Welding careers play an integral role in keeping people safe and advancing the quality of life across the globe, yet participation in welding and other skilled trades continues to decrease. Since 1996, the American Welding Society has designated the month of April as National Welding Month to bring awareness to the welding industry and its available career paths.
The welding community is vast, and AWS is dedicated to supporting the industry technicians and professionals that work at our shipyards, automotive and appliance assembly plants, pipelines, construction sites and other industries on which our economy depends.
"National Welding Month is an annual opportunity for the welding profession to show the world that we are more than torches and sparks" said Cassie Burrell, Senior VP, Marketing & Membership Development. "Welders must understand shop mechanics, blueprint reading, mechanical drawing, physics, chemistry, and metallurgy. The more technological advances our industry undergoes, the more skills and knowledge we need to do their jobs successfully."
To celebrate our diverse welding community of technicians, inspectors, supervisors, engineers, manufacturers, distributors, educators, committee volunteers and students, we have a variety of events planned throughout the month. These include:
Take The Torch: New members that sign up during National Welding Month will be eligible for a chance to win a gift card.
My Welding Story on Instagram: Every welder has a story to tell. Throughout the month, AWS will highlight stories from those in the welding community and share how welding has shaped their lives. If you'd like your welding story to be considered, fill out the survey at aws.org/myweldingstory.
Arc Junkies Panel Discussion on Instagram Live: Join us on April 5, 2023, at 8:00 p.m. EST on AWS Instagram Live where Jason Becker, host of the Arc Junkies podcast, will moderate a special edition of his show. The topic up for panel discussion is, "The Next Generation of Welding Professionals," and his special guests include Brandy Killeen, Robert Watson, and Lexi McDermott.
National Welding Month Discounts: Throughout April, AWS will be offering discounts on AWS products and services, including membership, online training, Welding Handbook and more.
For more information on AWS National Welding Month activities and offers, visit aws.org/nwm.