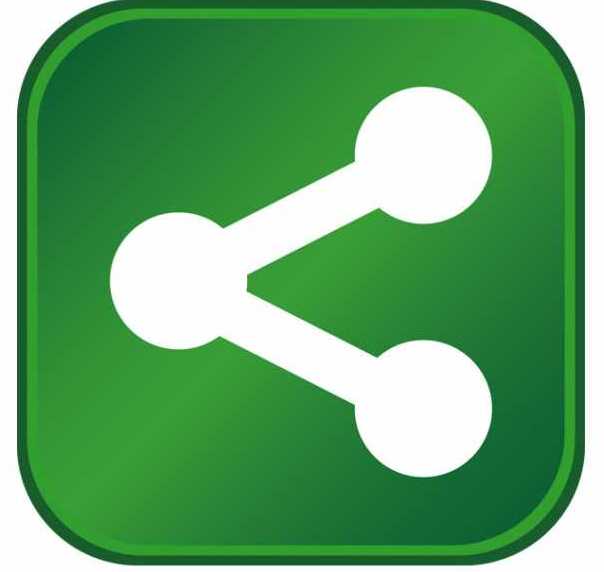 The Association of Global Automakers has serious concerns with the Administration's proposed restrictions on trade in aluminum and steel.  Automakers and their American consumers will bear the brunt caused by raising prices of two metals essential to the production of cars and trucks in the U.S. 
"The President's pending decision on tariffs and quotas for steel and aluminum trade highlights several unfortunate ironies," said John Bozzella, president and CEO of Global Automakers. "With one stroke of the pen, much of the promised benefit of tax reform and other Administration initiatives aimed at reviving manufacturing and protecting national security could be undercut."
An analysis of tariffs on steel imposed in 2002 found that the Bush steel tariffs cost 200,000 jobs, including 30,000 in Michigan, Ohio and Pennsylvania alone. Tariffs and quotas will also undermine national security.  More expensive steel and aluminum will not simply raise the price of cars and trucks.  It will increase the price of any and all goods that use steel and aluminum – Air Force planes, Navy ships, and Army vehicles – meaning that the Pentagon's budget will buy fewer of them.  
"Trade restrictions and higher prices will nullify many of the benefits we have seen from tax reform. Investments earmarked for new products and plants will instead be funneled to pay for rising steel and aluminum prices used in existing products and facilities," said Bozzella.  "There are better ways to address concerns about the American steel and aluminum industries.  It's time to go back to the drawing board."
The Association of Global Automakers represents the U.S. operations of international motor vehicle manufacturers, original equipment suppliers, and other automotive-related trade associations. We work with industry leaders, legislators, and regulators to create the kind of public policy that improves vehicle safety, encourages technological innovation, and protects our planet. Our goal is to foster a competitive environment in which more vehicles are designed and built to enhance Americans' quality of life. For more information, visit www.globalautomakers.org.