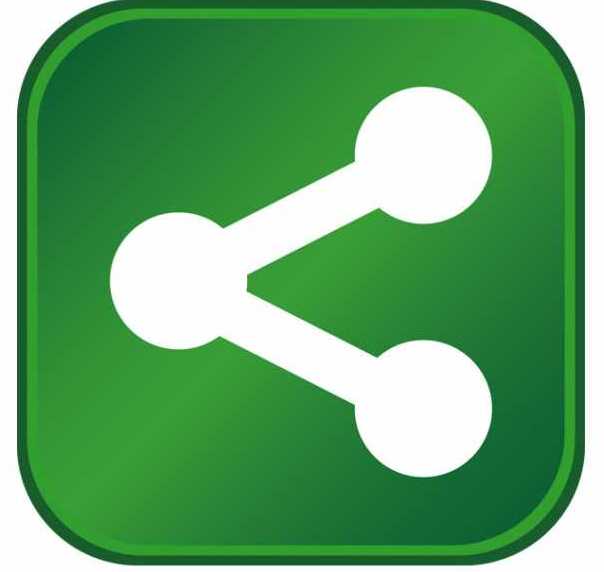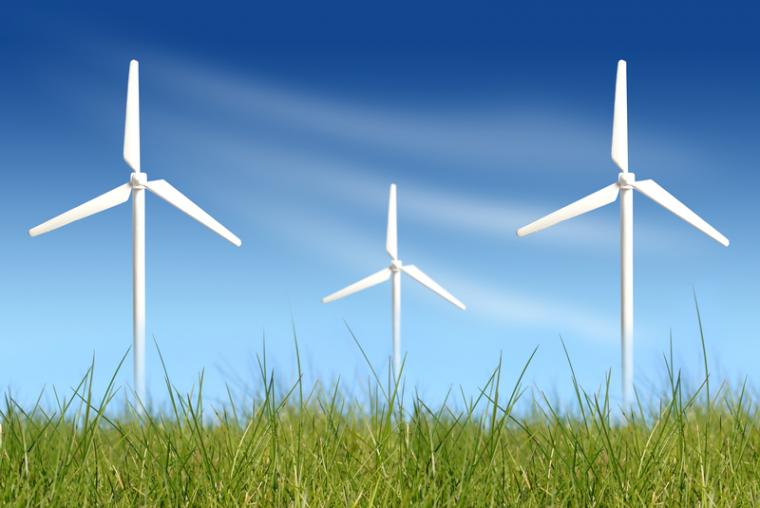 The American Wind Energy Association (AWEA) issued the following statement in response to steel tariffs proposed by the Administration:
"Steel tariffs will decrease competition and trade, ultimately making capital-intensive energy infrastructure projects more expensive by adding cost for U.S. manufacturers along the supply chain. If implemented, this trade policy would run counter to the Administration's goal of U.S. energy dominance and harm the U.S. manufacturing workers supporting the wind industry's rapid growth." – Tom Kiernan, CEO, American Wind Energy Association.
Contact Evan Vaughan, evaughan@awea.org.
AWEA is the national trade association of the U.S. wind energy industry. We represent 1,000 member companies and over 100,000 jobs in the U.S. economy, serving as a powerful voice for how wind works for America. Members include global leaders in wind power and energy development, turbine manufacturing, and component and service suppliers. They gather each year at the Western Hemisphere's largest wind power trade show, the AWEA WINDPOWER Conference & Exhibition, next in Chicago, Illinois, May 7-10, 2018. Find information about wind energy on the AWEA website. Gain insight into industry issues on AWEA's blog, Into the Wind. And please join us on Facebook, and follow @AWEA on Twitter.