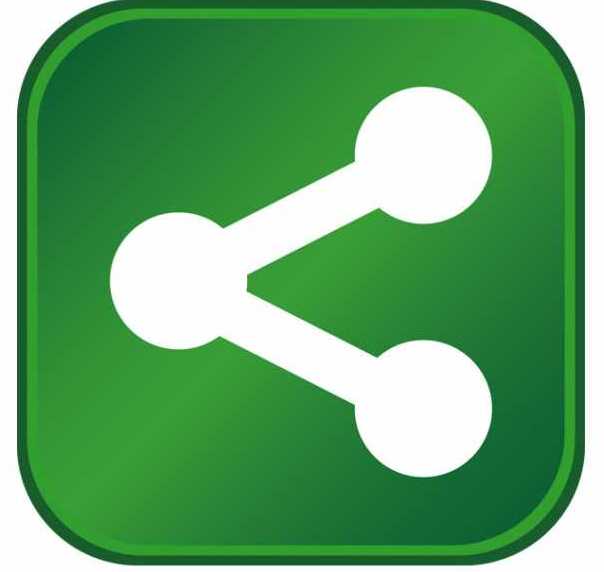 Three trade associations representing steel producers in the U.S., Canada & Mexico sent a joint letter with concern about TPP negotiations.
Three trade associations representing steel producers in the U.S., Canada and Mexico sent a joint letter to their respective government trade agencies expressing concern that recent developments in the automotive portion of the Trans-Pacific Partnership (TPP) negotiations include proposals to weaken the "rules of origin" for the auto sector, which would adversely impact the steel industry. The letter can be found here.
The leaders of the American Iron and Steel Institute (AISI), CANACERO (Mexico), and the Canadian Steel Producers Association (CSPA), today sent a letter to Ed Fast, Canadian Minister of International Trade of Canada; Ildefonso Guajardo Villarreal, Secretary of Economy of Mexico; and, Mike Froman, United States Trade Representative for the U.S., urging "a TPP that will strengthen the competitiveness of North American steel producers by enabling continued growth for motor vehicle component and finished vehicle manufacturers."
The groups wrote that, based on reports, proposed changes would lower regional value content (RVC) for auto parts and light-duty vehicles – currently set by NAFTA at 62.5% for autos, light-trucks, engines and transmissions, and 60% for other auto parts.
"Our members strongly oppose lowering such regional value content requirement," the letter stated. "The TPP must not confer an advantage to producers whose primary supply chain is located outside the TPP region"
Thomas J. Gibson, president and CEO of AISI, said, "The auto supply chain is inextricably linked to the health of our countries' respective steel industries and the prosperity of the North American auto and auto parts industries. The standards must not be reduced."
Joseph Galimberti, President of the CSPA, said, "We are very much opposed to any measures in the TPP agreement which would undermine the long- term global competitiveness of Canadian steel-makers, and their customers."
Salvador Quesada Salinas, Director General of Canacero, said, "Canacero is very concerned about the possible impact of relaxing in TPP the NAFTA regional value content for auto parts and light duty vehicles. This will imply lower employment generation."
About AISI
AISI serves as the voice of the North American steel industry in the public policy arena and advances the case for steel in the marketplace as the preferred material of choice. AISI also plays a lead role in the development and application of new steels and steelmaking technology. AISI is comprised of 19 member companies, including integrated and electric furnace steelmakers, and approximately 125 associate members who are suppliers to or customers of the steel industry. For more news about steel and its applications, view AISI's website at www.steel.org. Follow AISI on Facebook or Twitter (@AISISteel).