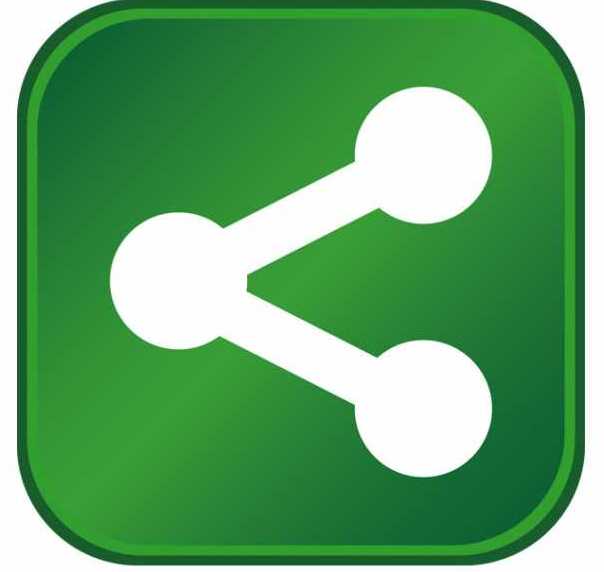 Governor Robert Bentley announced that Golden Dragon Copper USA, Inc. plans to add 30-40 jobs at its West Alabama facility in the Thomasville/West Wilcox Industrial Park. GD Copper USA, Inc. is a worldwide leading supplier of precision copper products.
Governor Bentley and the State of Alabama welcomed GD Copper's s first manufacturing facility in the United States to Wilcox County in 2014.
"Alabama is excited that GD Copper has reached the 300 job mark at their facility and proud that they have decided to expand by adding an additional 40 jobs," Governor Bentley said. "As always, Alabama is ready and eager to partner with GD Copper and all Alabama companies as we continue to work together to bring quality jobs to the Thomasville-West Wilcox County Region."
GD Copper's $100 million copper manufacturing facility, currently employs 300 people. The company will continue to work with Alabama Industrial Development Training (AIDT) for workforce development. The 500,000 square foot facility and campus is located on Alabama Highway 5 in Wilcox County and is 97 miles from the Port of Mobile.
"We are fortunate to have a high-quality, loyal customer base and skilled, committed employees in the United States," said GD Copper USA's President Mr. Shunde Dong. "Our Thomasville/Wilcox County facility allows GD Copper to provide its high quality copper products directly to the U.S. market. We are proud of our American team of workers and the products they are producing. We also value the assistance of, and strong working relationship with, the local community and its leadership."
Alabama Secretary of Commerce Greg Canfield added, "Alabama is pleased that GD Copper is expanding its facilities in Wilcox County to create new jobs for Southwest Alabama. This project has been made possible by the teamwork of state and local leaders working with our state's industries. We look forward to continuing to hear of this project's success."
Wilcox County Industrial Development Authority Executive Director George Alford further emphasized the collaborative effort that led to both the initial recruitment win but its continued success and expansion. "This announcement confirms GD Copper's commitment to our area and demonstrates the importance of working together. Continuing and strengthening Wilcox County's partnership with GD Copper and Thomasville will produce additional announcements in the future."
Wilcox County Commission Chairman, John Moton said, "We are very excited about this expansion and look forward to working with GD Copper in creating additional new jobs for the citizens of Wilcox County and the surrounding region."
"The GD Copper Project is a unique example of State, Federal and local officials along with the Alabama Department of Commerce working together to recruit GD Copper to our region," Thomasville Mayor Sheldon Day said. "Anything is possible when good folks work hand in hand to bring development to their community. I am proud to be a part of the Thomasville-West Wilcox team that landed GD Copper here."
GD Copper is an application center for the most modern copper tube mill in the world. The company employs state of the art cast and roll technology, processing methodology and equipment. The processing equipment has a closed loop recirculating system, and its industry leading water treatment center produces negligible water discharge in any form. The plant has the capacity to process more than 100 million pounds of copper per year. It uses advanced proprietary continuous casting technologies capable of producing 100% NDT (non-destructive testing) certified products.