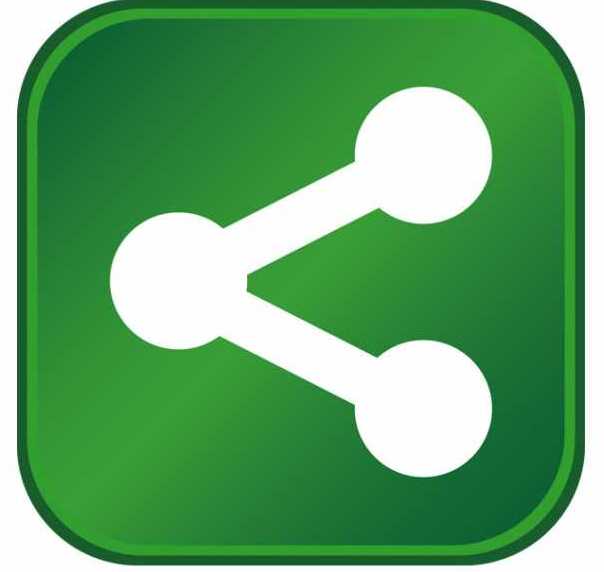 Secondary aluminum smelter opening in December.
An idled facility formerly owned and operated by Commercial Alloys in Scottsboro, Ala., is set to reopen under a new name and new ownership.
According to the economic development director for Jackson County, Ala., a Chicago-based company, Imperial Zinc, purchased the facility several months ago and renamed the plant Imperial Aluminum.
For the rest of this article, please visit:
Source: Recycling Today