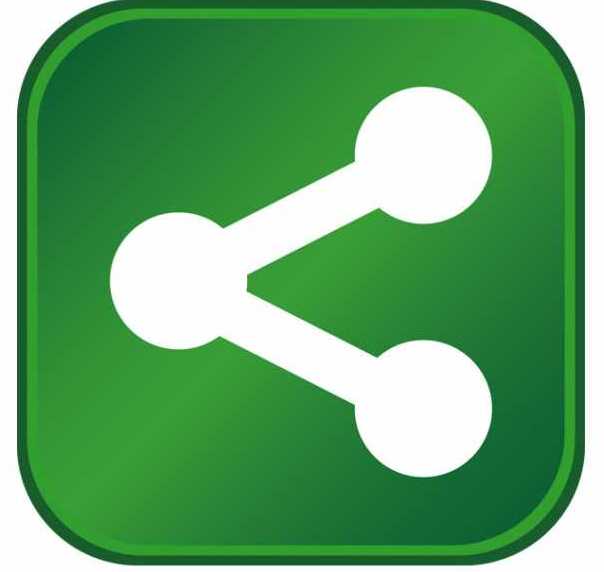 SSAB Americas, a division of global steelmaker SSAB, announced plans this morning to relocate the division's head office from suburban Chicago to Mobile, a move that will bring 60 jobs to Alabama.
Since 2001, the company has operated a steel mill in nearby Axis, which employs nearly 600 workers and produces more than one million tons of high-quality steel plate each year.
"Mobile is a growing community with a booming economy; we are excited to expand our presence in the area as a trusted employer and community partner," said Chuck Schmitt, president of SSAB Americas.
"Moving our team to Mobile will ensure that our senior leaders and support staff work in closer proximity to our front-line operations, where key decisions are made for our business and customers," he added.
SSAB officials joined state and local leaders at an event this morning at the Mobile Area Chamber of Commerce to announce the company's plans. More details about its Mobile location will be announced over coming months, with the transition expected to take place throughout 2018 and into early 2019.
"SSAB's decision to relocate its North American headquarters to Mobile reflects the success the company has experienced with its Alabama steel mill, which continues to chart a growth path," said Greg Canfield, secretary of the Alabama Department of Commerce.
"With this headquarters project, SSAB will not only create high-paying jobs but also solidify its presence in the state."
He said Mobile was selected over sites in four other cities for the company's headquarters operation.
'Extraordinary Partnership'
Mobile County Commission President Merceria Ludgood said SSAB's announcement represents the "next chapter in what has been an extraordinary partnership between the company and the community."
Mobile Mayor Sandy Stimpson said it "serves as the latest proof that we are becoming the most business friendly city in America."
Troy Wayman, the Mobile Chamber's vice president of economic development, said SSAB has made a significant investment in its Alabama and added high-paying jobs there over the last decade.
"The decision to make Mobile home for its Americas headquarters is evidence that we have a strong business case matched with an exceptional quality of life," Wayman said. "This project is an excellent example of our economic development strategy to recruit headquarters and other high paying jobs to our area."
The Chamber said SSAB has been a strong contributor to the Mobile community for many years. In 2015, the company announced a $100,000 donation to the University of South Alabama for the creation of a scholarship fund. In addition, for more than a decade, SSAB has contributed $100,000 a year to local schools to support education projects and technology, more than $1 million to date.
"We know from our employees and our history here that Alabama provides a wonderful quality of life for them and their families," Schmitt said during the event.