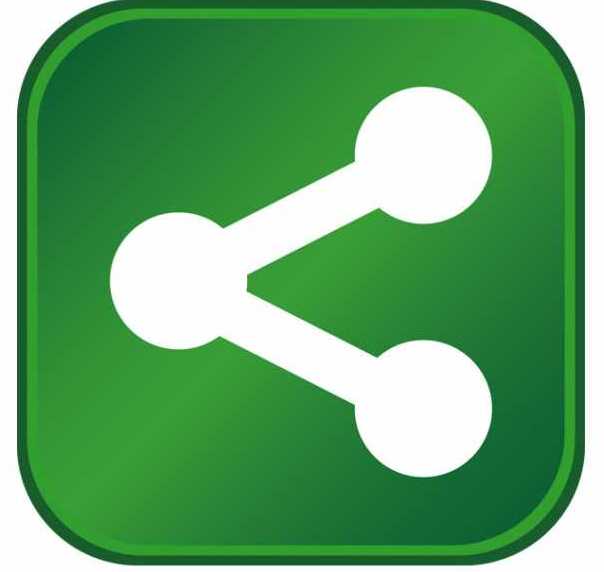 Big River Steel LLC broke ground on its new $1.3 billion steel mill and recycling facility in Osceola, Arkansas. Big River's investment of more than a $1.3 billion in Arkansas is the single largest private investment in the state's history. Joining local, state and federal officials for the ceremony were Big River Steel leaders and investors. Big River Steel's Osceola facility will employ more than 500 people with an average annual compensation of $75,000. Construction of the facility will take approximately 20 months from groundbreaking to complete. 
Big River Steel announced plans in early 2013 to build the "flex mill", combining the cost advantages and flexibility of a traditional mini mill with the production capabilities in gauge, grade and width of an integrated mill. The facility will produce a full range of high-strength, light-weight steels used in the automotive industry, wide and thick steels used in the most demanding pipe and tube applications, and electrical steels used in the energy industries. The company officially closed on financing necessary to build the facility in July 2014.
"During my long career, I have been extremely blessed to be at events such as today many, many times," said John Correnti, Chairman and CEO of Big River Steel. "And while each of those was special, never has a day touched me as deeply as being here celebrating with all of you. Northeast Arkansas is my home. So to have the opportunity to build the world's most advanced steel mill here – powered not just by technology but by the work ethic of the people of Mississippi County – is for me an experience that is hard to put into words."
Built from the ground up to produce those steels currently under-supplied in the domestic U.S. market, Big River will combine the cost advantages and flexibility of a traditional mini mill with the production capabilities in gauge, grade and width of an integrated mill.
"This is the largest single business investment Arkansas has ever seen, and Big River Steel will draw additional opportunities to Northeast Arkansas," Governor Mike Beebe said. "Osceola's workforce made this a destination for Big River, but it took the efforts of many parties, including the Arkansas General Assembly, to make this historic project a reality."
The Arkansas legislature authorized the state to issue $125 million in general obligation bonds under the authority of Amendment 82., which allows the state legislature to approve up to 5 percent of the state's general revenue budget to be used for bonding of super economic development projects.
"Big River locating in Osceola will positively impact many families in the delta for generations," said Osceola Mayor Dickie Kennemore. "Helping people help themselves is the greatest accomplishment one can have in this life, and that is what all those involved have done for the citizens of Arkansas and Mississippi County in particular."
For information on employment opportunities, please visit Arkansas Northeastern College's website at www.anc.edu/bigriversteel.
For more information about Big River Steel, please visit www.bigriversteel.com.