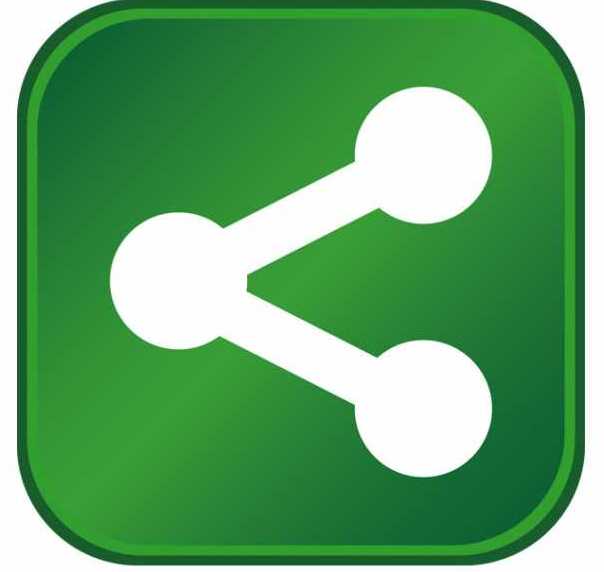 Big River Steel LLC announced it has officially closed on its financing necessary to build a $1.3 billion steel mill in Mississippi County, Arkansas, that will employ more than 500 people with an average annual compensation of $75,000. A formal groundbreaking ceremony will be scheduled for later this summer.
"It's truly been a team effort between our investors, local and state leadership, our management team, and many others to get to this point," said John Correnti, Big River Steel's CEO.  "I know firsthand Northeast Arkansas has everything we need to operate a world-class mill. Now it's time to get to work."
Big River Steel announced plans to build a steel mill in Arkansas in early 2013 to produce steel for the automotive, oil and gas, and electrical energy industries. Construction is expected to take approximately two years to complete.
"The economic impact Big River Steel will have on the State of Arkansas is tremendous," said Grant Tennille, executive director of the Arkansas Economic Development Commission. "In addition to the benefits of Big River alone, we fully expect a significant number of suppliers to locate operations in the region. We appreciate the Arkansas Development Finance Authority and Arkansas Teacher Retirement System working hard to make this project possible."