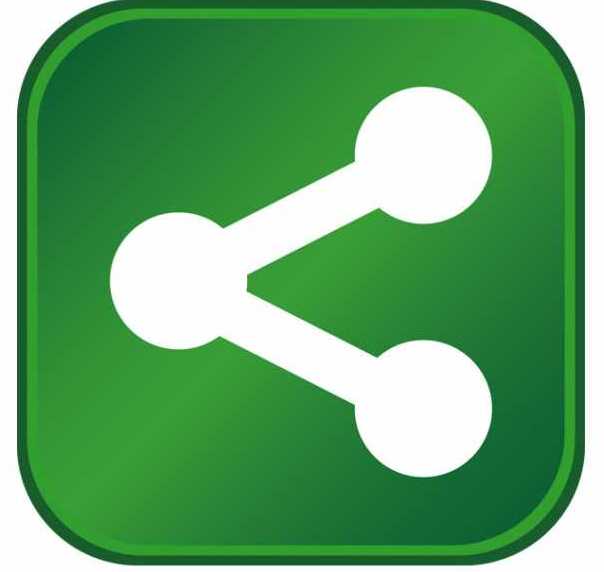 Arkansas, near Blytheville in Mississippi County. Construction will begin during the second quarter of 2018.
The initial construction will be 100,000-plus square feet, with two planned expansions that will bring the total facility size to more than 300,000 square feet. The initial phase alone will involve capital investment of more than $15 million and creation of 45 new jobs. 
Located adjacent to Nucor's new specialty cold mill complex, Calstrip will operate both slitting and multi-blank cut-to-length lines. The facility design, equipment selection, and information systems will include advanced generation technology to provide specified storage and processing requirements for Nucor Steel Arkansas and its customers. Additionally, the operation will be positioned to support Calstrip's traditional medium- and high-volume service center customers.
"Site selection and building design have been completed, and we are communicating with Nucor and our customers on appropriate equipment requirements," said Ed Camden, chief operating officer at Calstrip Industries. 
The addition of this new operation will expand Calstrip's footprint into the Midsouth to enhance existing OEM customer relationships, target new sales opportunities, and support Nucor's growth in advanced high-strength, high-strength low-alloy, and motor lamination steel products. The specialty cold mill complex currently under construction at Nucor Steel Arkansas will have annual capacity of approximately 500,000 tons per year and will significantly broaden Nucor's capabilities in the automotive market. In addition, the recently announced Galvanizing Line will bring 500,000 tons per year of "new coated" capacity by early 2021.
"We are excited to have Calstrip constructing a facility on our site. Investments like our specialty cold mill complex create opportunities like this to bring additional economic development and jobs to the local community," said Vice President and General Manager of Nucor Steel Arkansas MaryEmily Slate. "Calstrip provides high-quality service to its customers, and we welcome them to Blytheville."  
Calstrip Industries Inc. operates three facilities spanning the U.S.-Mexico border located in Mission, Texas; Santa Teresa, New Mexico; and Mira Loma, California. Industries served include appliance, electrical lighting, construction, HVAC, and automotive. The addition of the new facility in Arkansas will add further depth to Calstrip's existing network of metal service centers supporting customers in the border region, northern Mexico, and southern United States.
"We are very excited with the opportunity to grow our business alongside the new capabilities coming online at Nucor Steel Arkansas," according to J.P. Nelis, chief executive officer at Calstrip Industries.  "The addition of the Arkansas facility will strengthen Calstrip's commitment to provide steel to our customers with the most competitive value and service, sourced from a cutting-edge producer in Nucor."
Mississippi County is the largest steel producing county in Arkansas and one of the top in the nation. 
"The addition of Calstrip further strengthens the might of the steel industry in Mississippi County," said Gov. Asa Hutchinson, "and the new advanced manufacturing jobs being created in Blytheville will go a long way in diversifying the area's economy and improving the lives of Arkansas families."
Blytheville Mayor James Sanders commented: "We are always pleased to see new industry display an interest in our area. We are delighted to welcome Calstrip into the Blytheville business community, and we look forward to seeing new job opportunities for the residents of Blytheville and our surrounding community."
Mississippi County economic developer Clif Chitwood echoed these sentiments.
"Mississippi County is proud to welcome Calstrip to the county's ever-growing steel industry," Chitwood said. "As the nation's emerging steel center, Mississippi County is always ready to help new industry with a cooperative business climate, custom employee training, and a wide range of other initiatives designed to make Mississippi County a great choice for expanding businesses. In Mississippi County, hard work is our greatest product!"
About Arkansas Economic Development Commission (AEDC)
Created in 1955 to make Arkansas more competitive in the post-World War II era, the Arkansas Economic Development Commission (AEDC) seeks to create economic opportunity by attracting higher-paying jobs, expanding and diversifying local economies in the state, increasing incomes and investment, and generating positive growth throughout The Natural State. Arkansas is a pro-business environment operating leaner, faster and more focused through a streamlined state government designed to act on corporate interests quickly and decisively.
About Calstrip Industries
Calstrip Industries is a well-recognized name in the steel service center industry. Its business has evolved from its early origins of cold-reducing secondary processing of flat-rolled steel to its current core business of service center business, particularly focused on contract business with complex supply chain management and Kanban inventory management for JIT deliveries. Material offerings include flat-rolled low carbon, high carbon, stainless steel, alloy, galvanized, pre-painted, and aluminum.