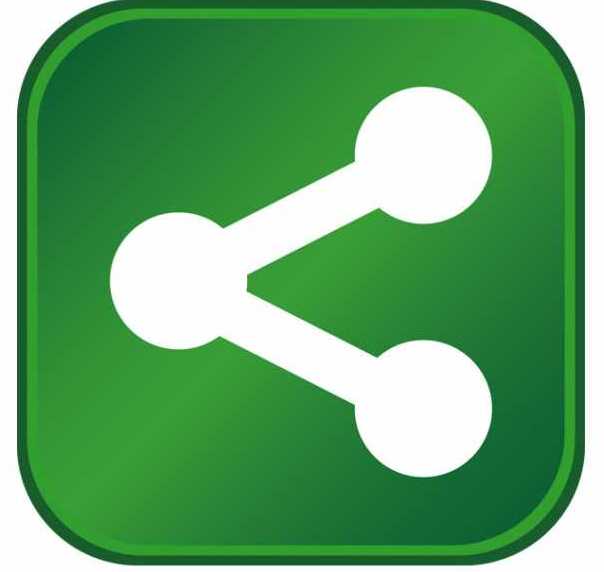 Gränges announced that it will invest $26 million to expand its Newport, Ark., operations where it manufactures aluminum for various light gauge foil applications (i.e. food-grade packaging). The expansion will create an additional 100 full-time jobs over two years, more than quadrupling its current 21 positions.
"This investment builds on our foil strategy as we invest to once again serve our light gauge foil customers and their growth plans. It is great news not only for our future customers but also for the local community in the Newport area," said Gränges Americas President Patrick Lawlor.
"Gränges is a great example of the momentum we're seeing in foreign direct investment in Arkansas," said Gov. Asa Hutchinson. "This expansion shows that Gränges has the confidence that the talent here in Arkansas will move the company forward and continue to help them succeed in the global marketplace."
In 2016, Gränges purchased Noranda Aluminum and acquired the Newport facility along with those in Tennessee and North Carolina.  The Swedish company's Arkansas facility has one of the widest aluminum rolling mills in the United States and utilizes a proprietary coating process.
"We are so excited to work with a corporate partner like Gränges," said Dean Sides, chairman of the Newport Economic Development Commission. "Their commitment to manufacturing a quality product in a safe work environment makes them a great corporate partner."
The expansion will have a great impact on the city of Newport and surrounding area. 
"Gränges' investment in this facility, one of the longest operating manufacturing plants in Jackson County, is a tremendous boost for our local economy," said Jon Chadwell, director of economic development for the Newport Economic Development Commission. "We are thrilled to have 100 jobs returning to Jackson County. These jobs pay significantly higher than our average wage and will give local citizens a chance to improve their family income right here at home."
"We hope this is the beginning of a great partnership with Gränges that will bring more investment and more jobs to Newport and Jackson County," Chadwell continued. "We want to thank the Arkansas Economic Development Commission for partnering with us to bring these jobs to Jackson County. The expansion would not have been possible without their hard work and investment."
Gränges also operates facilities in Huntingdon, Tennessee, and Salisbury, North Carolina. In addition to food packaging, the company manufactures products for HVAC, transformers, and the automobile industry. About half of the cars produced in the world today contain materials produced by Gränges, company officials said.
For information on Gränges, visit www.granges.com. For information on AEDC, visit www.ArkansasEDC.com.
About Gränges
Gränges is a leading global supplier of rolled aluminum products for heat exchanger applications and other niche markets. In materials for brazed heat exchangers, Gränges is the global leader with a market share of approximately 20 percent. The company develops, produces and markets advanced materials that enhance efficiency in the customer manufacturing process and the performance of the final products; brazed heat exchangers. The company's geographical markets are Europe, Asia and the Americas. Its production facilities are located in Sweden, China and the United States, and have a combined annual capacity of 420,000 metric tons. Gränges has some 1,600 employees and net sales of more than SEK 10 billion. The share is listed on Nasdaq Stockholm.
About Arkansas Economic Development Commission (AEDC)
Created in 1955 to make Arkansas more competitive in the post-World War II era, the Arkansas Economic Development Commission (AEDC) seeks to create economic opportunity by attracting higher-paying jobs, expanding and diversifying local economies in the state, increasing incomes and investment, and generating positive growth throughout The Natural State. Arkansas is a pro-business environment operating leaner, faster and more focused through a streamlined state government designed to act on corporate interests quickly and decisively.