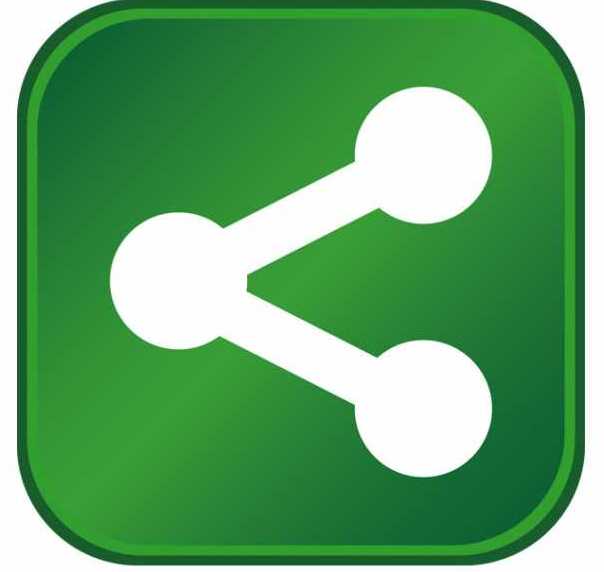 California Steel Industries, Inc. (CSI) announced plans for a new pipe mill on the Company's site near Fontana, California.
Cost of the state-of-the art equipment, including installation, is expected to exceed $100 million.
The mill will produce high-strength electrical resistance welded (ERW) pipe, up to 24 inches in diameter and up to 80 feet in length. The Company's existing pipe mill is limited to 16-inch diameter and 60-foot lengths.
Using induction welding technology, the new mill will be capable of increased wall thicknesses and improved yields. Annual production capacity is expected to be approximately 400,000 net tons, bringing CSI's total tubular product capacity to over 600,000 tons. The Company also produces hot rolled, cold rolled and galvanized sheet products, with a total rolling capacity approaching 3 million tons.
President and CEO Vicente Wright, who will be rotating from his current position in August to become Chairman of the Board for CSI, thanked the Company's Board and its shareholders, JFE Steel Corporation of Japan, and Vale S.A. (Vale) for their votes of confidence in CSI. "This will be the largest single capital investment in CSI history, and we have invested about a billion dollars since the Company was formed in 1983," said Mr. Wright. "This is a testimony to the Company's continued resilience in the tough economic times we are in, and is a tribute to CSI's shareholders and our employees, customers and suppliers."
Installation of the new mill equipment is expected to begin in Third Quarter 2012 and be concluded by end of 2014. At capacity, the new pipe mill's additional tonnage is expected to generate approximately 100 new production and logistics jobs at CSI, which currently employs nearly 1,000 people.
CSI is the leading producer of steel products in the western United States (the 11 states located west of the Rocky Mountains) based on tonnage billed.
For more information on CSI, please visit is website at www.californiasteel.com.