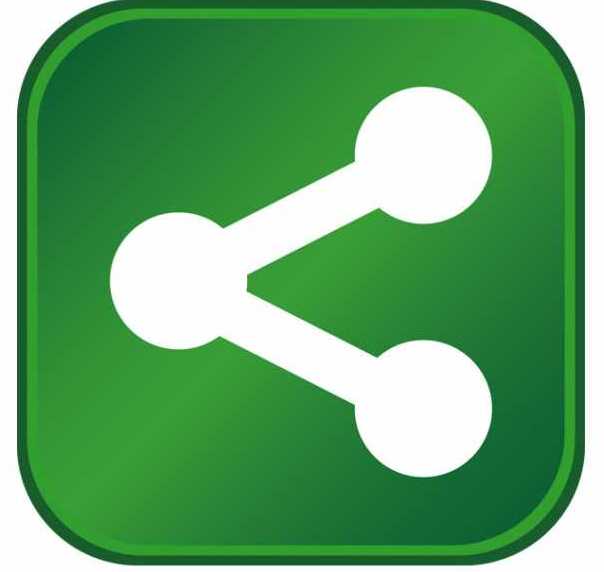 Cargill will build its eighth U.S. steel processing center to help meet the increasing demands for steel products in the manufacturing and shale oil industries.
Construction of the new, 60,000-square-foot steel processing and distribution facility is scheduled to begin in early 2014. It will be located about 60 miles north of Denver in the Great Western Industrial Park in Windsor, Colo., which is owned by The Broe Group. The new service center is expected to create up to 25 new jobs over the next three years.
Cargill is a welcome addition to the growing list of world-class businesses to locate within Windsor.It is our commitment to Cargill to remain a business-friendly community and a location that helps all of our businesses to flourish, said Kelly Arnold, Town Manager of Windsor.
Cargill first opened a distribution depot in Colorado in 2011, retrofitting an 18,000-square-foot leased facility in nearby Fort Collins. Rapid growth in the manufacturing, as well as the recent development of the shale oil industry in this part of the U.S., has created greater demand for steel products across many market segments.
By locating in northern Colorado, which is in the heart of one of the largest oil shale formations in the U.S., Cargill can better serve and bring more value to our customers in this part of the country, said Cargill Steel Service Center president, Mike Taylor.
The plant will process hot rolled steel coils into cut-to-length steel sheet and plate products in thicknesses from 16-gauge (.054 inches) up to one-half inch, in widths from 48 inches to 72 inches wide, in standard and custom lengths for customers in 15 western and Midwestern states. It will also serve as a distribution center for laser quality, ultra-flat RPSsteel product produced at Cargills Granite City, Ill., facilities and hot rolled cut-to-length sheet and plate from its Port of Catoosa, Okla., facility.
Our team is excited about Cargill joining the family of companies calling the Great Western Industrial Park home. We look forward to helping Cargill get their new facility up and running, fully utilizing rail service provided by Great Western Railway and greatly appreciate the support received from state and local officials, said Great Western Industrial Park senior vice president of industrial development, Rich Montgomery.
Leading manufacturers are increasingly coming to understand that Northern Colorado is just right for their operations. Being centrally located and having solid infrastructure makes Weld County and the Great Western Industrial Park ideal for reaching customers and markets, said William Garcia, Chair of the Weld County Commissioners.
The new steel processing center will be operated by Cargill Metals Supply Chain (CMSC), which operates eight hot rolled steel processing centers and five distribution centers in the United States and worldwide, across the ferrous metals sector. CMSC buys and sells iron ore and ferrous scrap; processes a variety of flat steel products, trades wire rod, rebar, flat rolled and billets; provides logistics and transportation solutions and support; and offers risk management and other financial solutions to the industry.
About Great Western Industrial Park and The Broe Group
The Broe Group, headquartered in Denver, Colorado, provides management services to a group of affiliated companies, including the Great Western Development Company, that have 40 years of international investment, acquisition and operation experience.
The Great Western Development Company develops railroad property along lines managed by OmniTRAX, Inc., the largest privately held rail service company in North America and an owner and operator of the Great Western Railway of Colorado. Starting in 1986 with the acquisition of the Great Western Railway of Colorado, OmniTRAX (also a Broe Group affiliate), has steadily extended both its network of rail properties and the volume of business on each of its owned and managed properties, adding seventeen railroads, ports and intermodal terminals since inception.More information can be found at www.greatwesternindustrialpark.com.
About Cargill ETM
Cargill Energy, Transportation and Metals transparently manages global commodity supply chains for its customers. It offers a unique combination of physical and financial expertise to develop physical and financial solutions in the natural gas, power, coal, petroleum, petrochemicals, ferrous, base metals and ocean freight markets.As both a consumer and a supplier Cargill ETM combines practical experience and in-depth analysis of global commodity markets to generate and apply the insights which benefit its customers.By acting responsibly and thinking innovatively, Cargill ETM helps its customers to focus on their core activities and meet their growth objectives.
About Cargill
Cargill provides food, agriculture, financial and industrial products and services to the world. Together with farmers, customers, governments and communities, we help people thrive by applying our insights and nearly 150 years of experience. We have 142,000 employees in 65 countries who are committed to feeding the world in a responsible way, reducing environmental impact and improving the communities where we live and work. For more information, visit Cargill.com and our News Center.