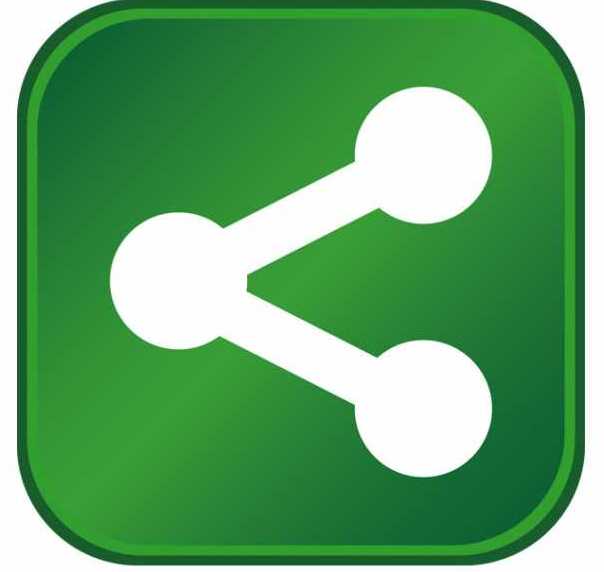 Governor Rick Scott announced that ATIO USA, an aluminum recycling and manufacturing company, will open a new facility in Hendry County. Although Minnesota and Tennessee were both considered for the project, Hendry County was ultimately selected as the best location for ATIO USA's new facility. The project will create 39 new jobs at an average of more than $42,000 a year and result in a $26 million investment in the local community.
Governor Scott said, "I am proud to announce that ATIO USA has selected Clewiston, Florida over Minnesota and Tennessee as the best location for their new manufacturing facility. Last year we permanently eliminated the sales tax on manufacturing machinery and equipment, and our commitment to making Florida more business friendly is helping our state outcompete other locations for these important jobs wins. Also, with the establishment of the new $85 million Florida Job Growth Grant Fund, we will be able to attract even more businesses to Florida. The creation of 39 new jobs is great news for the families of Hendry County, and I look forward to seeing ATIO USA's continued success."
Lucio Medolago, CEO of ATIO USA, LLC said, "We are really happy to make Hendry County the Home of ATIO USA, and look forward to actively supporting this community. The Aluminum recycling factory and refinery, along with a complete metallurgical laboratory, will be located in Clewiston. In addition to manufacturing 'Green Billets', we will be able to conduct metallurgical research to develop new materials and new alloys. We will be collaborating with local universities in our research department, and hiring and developing local talent as this plant comes to life. This is just the beginning of a successful operation that is the result of an excellent coordination between Enterprise Florida, the Hendry County EDC, county commission and partners in the community. I would like to thank the State of Florida and Hendry County for welcoming us and for their support in moving this project forward."
The ATIO project has been a collaborative effort between Enterprise Florida, Hendry County, the Hendry County EDC, Glades County and local partners. ATIO has committed to hiring local talent by partnering with the Hendry County Economic Development Council, local vocational training partners, and CareerSource Southwest Florida.
Mike Grissom, Interim President & CEO, Enterprise Florida, Inc., said, "Florida's rural communities are the backbone of our state and we are proud that ATIO USA has chosen Hendry County as a location for this facility. Our team has worked hard to ensure that high-tech manufacturers like ATIO USA come to Florida and this is huge win for our state."
Cissy Proctor, Executive Director of the Florida Department of Economic Opportunity, said, "The announcement of ATIO USA's decision to expand their company in Hendry County is great news to families in Southwest Florida's rural communities. Florida's manufacturing industry continues to grow, and we are proud to partner with ATIO USA to bring good jobs to Clewiston."
Michael Swindle, Hendry County Board of County Commissioners chair, said, "Hendry County is excited to have ATIO USA as a business partner. Their specialized industry will bring greater diversification to Hendry County's economy and workforce. We look forward to growing with ATIO USA to ensure a brighter future for Hendry County and our residents."
Brent Kettler, Executive Director, Hendry County EDC, said "I've had the pleasure of working directly with the ATIO executive team, and cannot express how promising this project is.  The commitment to operate in a rural area, provide living wages, and strong emphasis on infusing modern manufacturing technology that is both environmentally friendly and sustainable, in addition to committing to hire local talent, is a project any community would benefit from."
ATIO was created to supply high quality aluminum in order to satisfy the increasing demand of manufacturers. ATIO's Florida-based operation will manufacture parts and additional items for the global automobile industry and OEM suppliers. ATIO USA will use scrap and waste aluminum in addition to primary raw material to manufacture an aluminum alloy known as 'Green Billets' for the U.S. and international markets.
Enterprise Florida, Inc. (EFI) is a partnership between Florida's businesses and government leaders and is the principal economic development organization for Florida. EFI facilitates job growth through recruitment and retention, international trade and exporting, promotion of sporting events, and capital funding programs to assist small and minority businesses. EFI launched "Florida – The Future is Here" to promote the state as the nation's premier business destination.