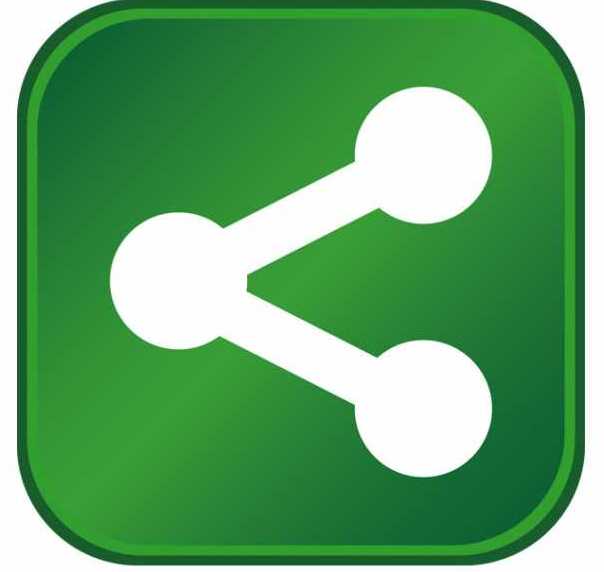 Nucor Corporation announced it will build a rebar micro mill in Frostproof, Florida, which is located in Polk County. This is a $240 million investment and is the second rebar micro mill Nucor is constructing. In November 2017, Nucor announced a rebar micro mill project in Sedalia, Missouri.
"Nucor has always focused on growing our business to better serve our customers. We are building this rebar micro mill in a great and growing market where demand is strong and there is currently an abundant supply of scrap, a good portion of which is handled by our scrap business, The David J. Joseph Company," said John Ferriola, Chairman, CEO & President of Nucor Corporation.
"Consistent with our planned strategy of being a low-cost producer, this micro mill will give us a cost advantage over our competitors who are shipping rebar into the region from long distances."
The rebar micro mill is expected to employ approximately 250 people and pay an average annual salary of $66,000. The micro mill will have an estimated annual capacity of 350,000 tons and construction is expected to take two years, pending permit and regulatory approvals.
"We would like to thank the many state and local officials, leaders and partners who have assisted us with the project," said Dave Sumoski, Executive Vice President of Merchant and Rebar Products. "Identifying the right location is an essential part of our rebar micro mill strategy, and this part of central Florida met all the criteria we evaluate. We look forward to becoming a member of the community."
Nucor and its affiliates are manufacturers of steel products, with operating facilities primarily in the U.S. and Canada.  Products produced include: carbon and alloy steel -- in bars, beams, sheet and plate; hollow structural section tubing; electrical conduit; steel piling; steel joists and joist girders; steel deck; fabricated concrete reinforcing steel; cold finished steel; steel fasteners; metal building systems; steel grating; and wire and wire mesh.  Nucor, through The David J. Joseph Company, also brokers ferrous and nonferrous metals, pig iron and HBI/DRI; supplies ferro-alloys; and processes ferrous and nonferrous scrap. Nucor is North America's largest recycler.