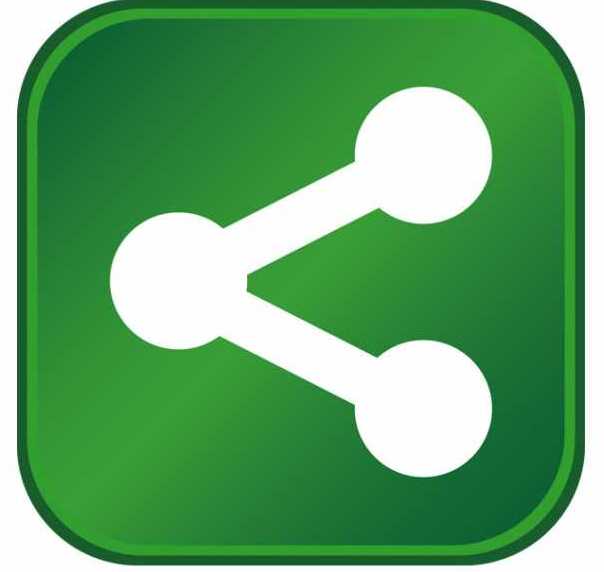 G & G Steel announced it will locate a metal fabrication facility in Tishomingo County. G & G fabricates metal components for large-scale projects including bridges, locks and mining equipment.
G & G will locate its new facility in the Tri-State Commerce Park in Iuka. The company will initially hire at least 25 workers at the Iuka site.
The Mississippi Development Authority provided local governmental entities $650,000 in Community Development Block Grant (CDBG) funds for this project to assist with public infrastructure and building improvements. Tishomingo County also provided $300,000 to meet public infrastructure needs.
"MDA is pleased to have worked with G & G Steel to help make this project a success," said Gray Swoope, executive director of the Mississippi Development Authority (MDA). "G & G joins a number of other metal fabrication and steel companies already located in Tishomingo County. These companies are attracted by the area's available workforce, strategic location and excellent transportation network that includes access to both highways and port facilities."
Based in Russellville, Alabama, G & G fabricates some of the world's largest fabricated metal components for industrial and infrastructure-related projects.