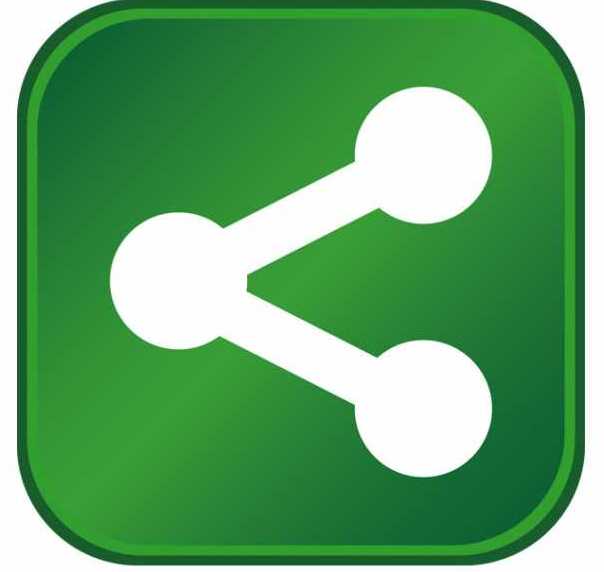 Horsehead Corporation, a leading U.S. producer of zinc and zinc-based products, and a wholly-owned subsidiary of Horsehead Holding Corp. ("Horsehead"), announced it is in the process of adding additional zinc oxide production capacity at its Zochem, Inc. facility in Brampton, Ontario. Horsehead is undertaking this capacity expansion, expected to increase Zochem's capacity to 72,000 short tons per year, in anticipation of the eventual idling of the refining columns operated by its Horsehead Corporation subsidiary in Monaca, PA.
 "As we continue to progress toward completion of our new state-of-the-art zinc smelter in North Carolina and shutting down the zinc refinery in Monaca, we are excited about the road ahead for our zinc oxide business," said Jim Hensler, Horsehead's President & CEO. Hensler added, "While we believe the expansion of Zochem along with other publicly announced expansions in the industry will provide sufficient supply to satisfy customer demand in the North American market, we are evaluating both co-locating a zinc oxide facility at our North Carolina site and operating our Larvik furnaces, which are on stand-by at Monaca, based on market conditions." The cost of the Zochem expansion is expected to be approximately $15 million.
Horsehead anticipates having the additional capacity in place at Zochem prior to idling the Monaca facility and plans to source the new capacity from third party zinc metal suppliers or its own special high grade zinc metal from its new North Carolina facility.
About Horsehead
Horsehead Holding Corp. ("Horsehead") is the parent company of Horsehead Corporation, a leading U.S. producer of specialty zinc and zinc-based products and a leading recycler of electric arc furnace dust; The International Metals Reclamation Company ("INMETCO"), a leading recycler of metals-bearing wastes and a leading processor of nickel-cadmium (NiCd) batteries in North America; and Zochem Inc., a zinc oxide producer located in Brampton, Ontario. Horsehead, headquartered in Pittsburgh, Pa., employs approximately 1,150 people and currently has seven production and recycling facilities throughout the U.S. and Canada. Visit www.horsehead.net for more information.