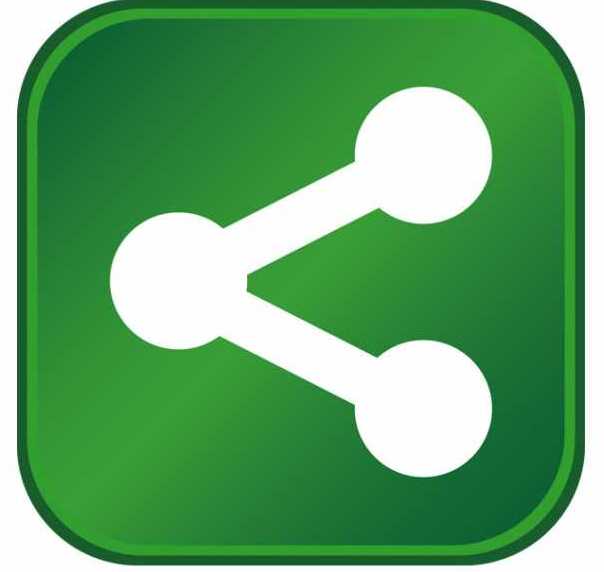 Governor Pat Quinn announced Louisiana-based AFCO Industries Inc., backed by a state investment, is opening an aluminum manufacturing facility in Olmsted that will create 19 jobs.
"We are grateful for AFCO's commitment to southern Illinois," Governor Quinn said. "Manufacturers like AFCO are major contributors to Illinois' economy and support our local communities. I welcome AFCO to Illinois, where our hardworking men and women are second to none."
AFCO chose Olmsted, in Pulaski County, for reasons that include the site's access to AFCO's customer base, cost effectiveness and a quality workforce. AFCO's building products are featured in some of the nation's largest dealers, distributors and home centers. Aluminum components by AFCO are used by some of the best-known manufacturers in the United States.
"As a 68-year-old, 100 percent employee-owned company, we are looking forward to being good corporate citizens of the state of Illinois," AFCO Chairman and CEO Jim Waters said. "In our visits to the region, we found an eager and available workforce and a manufacturing-friendly government that assisted us in our search for a suitable expansion site."
AFCO will perform aluminum extruding and painting operations at a facility along State Highway 37 in Olmsted. The new plant will cost at least $1.9 million and double AFCO's aluminum production capabilities. The facility will have 19 full-time employees, with a goal of adding a second and third shift.
A $32,500 state investment that includes training for AFCO's new workers helped the company decide to locate in Olmsted. The investment is funded by the Illinois Department of Commerce and Economic Opportunity (DCEO). As part of the grant agreement, AFCO must create 15 full-time jobs by August 2016. The company has opted to hire four additional workers.
"Companies like AFCO are helping Illinois make a comeback by investing in our local communities," DCEO Director Adam Pollet said. "With our assistance, AFCO will be able to open its new facility and provide job opportunities in Pulaski County."
AFCO was founded in 1946 and is one of the nation's leading building products manufacturers. With plants in Alexandria, La.; Olive Branch, Miss.; and Pell City, Ala., AFCO employs approximately 400 people. The company's aluminum, plastic and fiberglass products can be found in home centers, lumber yards and distributors nationwide. AFCO is also a leading provider of fabricated aluminum components for other manufacturers with services that include extruding, machining, welding, precision cutting, punching and powder coating.