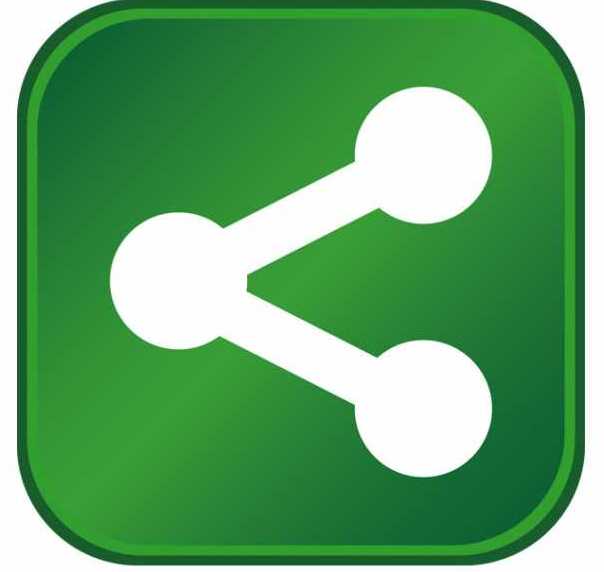 Industrial Steering Products, a manufacturing and engineering company, announced that it will expand its production operations here through formation of a new business, Triton Metal Products, creating up to 111 new jobs by 2014.
The company, which manufactures parts for the heavy truck, medical, military, aerial lift, food processing and motor home industries, will invest $4.8 million to expand its Bryan, Ohio, headquarters to an existing 93,000 square-foot building in the northeast Indiana community.
"Despite difficult economic times, Indiana's position as a low-cost, low-tax state for business continues to yield new jobs and investment for Hoosiers," said Governor Mitch Daniels. "I know the team at Triton Metal Products will find a talented, energetic workforce in northeast Indiana and I am happy to welcome them to our state."
Formed in 1982 from a division of General Motors, Industrial Steering Products diversified into the fabrication industry in 2001, adding laser cutting, forming, and welding to its machining services.  The company recently decided to spin off its machining and fabricating operations from its original product line of steering components.  As a result, Industrial Steering Products will continue to produce steering pitman arms and draglinks for industrial vehicles, motor homes and heavy trucks, while Triton Metal Products will be a full service machining and fabricating provider.
"Indiana is a very progressive state that has many good programs and resources in place for new businesses.  After exploring all our options, the hard work from the state, Steuben County and the town of Hamilton helped best position our business to take advantage of the difficult economic times.  We look forward to joining the community and creating new jobs as we grow Triton Metal Products in Hamilton," said John Freudenberger, Triton Metal Products manager.
A woman-owned small business enterprise, Triton Metal Products has hired additional manufacturing and engineering associates to assist with the Hamilton expansion.  Triton Metal Products will be an ISO 9001:2000 certified company with HUBZone certification for government contracts.
The Indiana Economic Development Corporation offered Triton Metal Products up to $620,000 in performance-based tax credits and up to $50,000 in training grants based on the company's job creation plans. The town of Hamilton will consider additional property tax abatement on machinery and building improvements.
"The cooperative teamwork between the Steuben County Economic Development Corporation, the town of Hamilton, the Indiana Economic Development Corporation and Triton Metal Products were all major factors in bringing this project to fruition," said Gary Nielander, director of economic development for Steuben County.
Triton Metal Products announcement to create new jobs in Steuben County comes on the same day that Capitol Hardware, a supplier of merchandising fixtures, announced that it will relocate its Niles, Mich. distribution operations to Elkhart County, creating 11 new jobs and adding $460,000 in capital investment.
About Triton Metal Products
With over 25 years of business experience, Triton applies engineering, manufacturing, fabricating, and production knowledge and manufacturing know-how to its work in various industries including aerial lift, aerospace, agriculture automotive, construction, furniture, food processing, military, heavy truck, industrial vehicle, machinery, medical equipment, motor home and ornamental décor.
About IEDC
Created by Governor Mitch Daniels in 2005 to replace the former Department of Commerce, the Indiana Economic Development Corporation is governed by a 12-member board chaired by Governor Daniels. Indiana Secretary of Commerce Mitch Roob serves as the chief executive officer of the IEDC.  For more information about IEDC, visit www.iedc.in.gov.