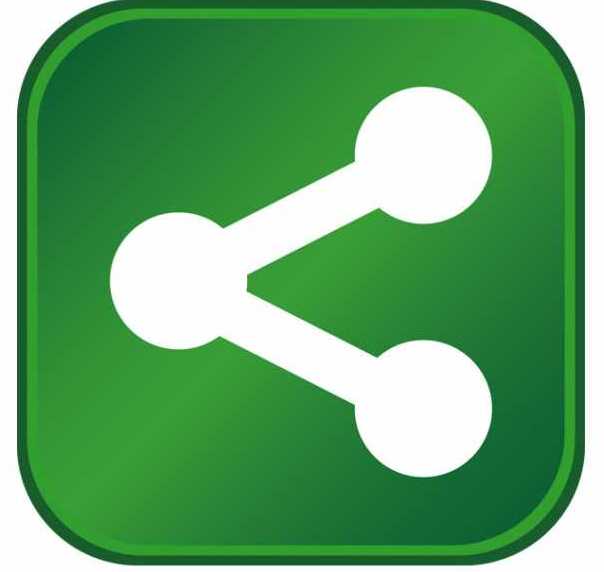 The Kansas Department of Commerce announced that Metal Panels Inc. (MPI), a manufacturer of metal panels and accessories for the metal roofing and metal building industry, will open a 35,000 square-foot manufacturing center in Kansas City, Kan. MPI anticipates bringing 23 new jobs to Kansas City over the next five years. A grand opening of the manufacturing plant is scheduled for 11 a.m. on May 17, 2013.
"We were aware that the Kansas market was underserved, and we've put a great deal of thought and effort into developing the best way to meet the needs of this market," said Mitchell Hentkowski, president of Metal Panels Inc. "I believe the time is right to bring the services of MPI to Kansas."
Metal Panels' facility will be located at 8341 Ruby Avenue. The new plant is designed to better serve and expand MPI's seven-state customer base.
"I'm excited that Metal Panels is expanding to our state," Kansas Commerce Secretary Pat George said. "It's great for Kansas job creation and economic growth when a company capitalizes on our strong business environment and decides to open operations here."
"The opening of MPI's new facility continues the momentum we have seen in the industrial sector in Wyandotte County and the overall positive business climate found in Kansas," said Greg Kindle, president of the Wyandotte Economic Development Council. "We are excited about the jobs being created and look forward to working with MPI into the future as they grow their business."