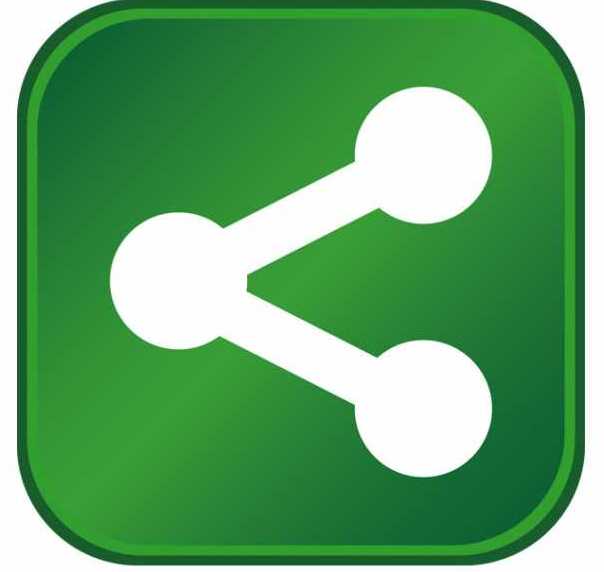 PKM Steel Service Inc. is planning a $250,000 capital investment in 2013 that will create 20 full time jobs in Salina, the Kansas Department of Commerce and the Salina Area Chamber of Commerce announced. The Kansas company is a global producer of heavy and intermediate structural steel for all types of industrial and commercial buildings.
"It's a success story here in Salina," Mark Hamade, PKM Chief Operating Officer said. "We have hiring going on. We have new jobs at PKM Steel Service Inc. We are convinced that nothing we do is more important than hiring and developing people. At the end of the day we are not just betting on strategies, we are betting on people from the community and the city of Salina."
The expansion is a result of PKM gaining a new major customer and will allow the company to continue improvements in research, development, testing, fabricating, design and painting.
"These are quality jobs that communities throughout the region are competing for," said Salina Area Chamber of Commerce President Dennis Lauver. "We are glad that Chamber staff could assist PKM in completing training applications and that PKM made the decision to grow and invest in our community. PKM is a good corporate partner and this is great news for Salina."