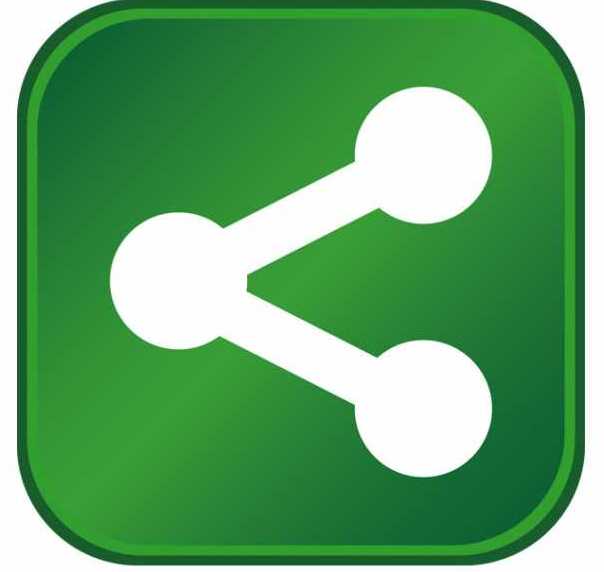 American Specialty Alloys Inc. announced plans to develop a $2.4 billion mill and campus in Central Louisiana to provide strong, lightweight metal for the automotive and aerospace industries. With the project, ASA plans to create 1,450 new permanent jobs, including 850 direct ASA employees and 600 employees of corporate partners that are expected to perform additional manufacturing and logistics functions on the mill campus. Those direct jobs are expected to represent an average annual salary of $70,500, plus benefits.
ASA plans to construct its manufacturing facility at a 1,200-acre mill complex owned and formerly operated by International Paper in Pineville, Louisiana. ASA expects to break ground later this year, with a targeted completion date of all facilities in 2020. ASA estimates development of the aluminum mill will generate 2,000 construction jobs.
Gov. Bobby Jindal said, "When the IP mill closed several years ago, we pledged that we would work on securing a project that would bring good jobs back to that location. We are excited that ASA has announced plans to invest in Central Louisiana and take advantage of Louisiana's strong business climate and world-class workforce. We'll continue working with the company as it prepares to break ground on this facility and help connect our people with great jobs."
ASA's plans call for an eventual 3,000-acre campus to accommodate all aspects of the aluminum manufacturing process. The company plans to include a melting and casting mill; hot- and cold-rolling mills for sheet and plate; and annealing, slit and cut-to-length production lines. Mill specifications call for production of 1.3 billion pounds of aluminum per year at full operation, with products for use primarily by automakers as car and truck side-panels, doors, hoods and unibody frames. The ASA announcement comes as vehicle manufacturers are seeking lighter metals in place of steel in order to meet federally mandated fuel economy standards for cars and light trucks.
"American Specialty Alloys set out in 2014 to identify a site for its future operations," ASA founder, Chairman and CEO Roger Boggs said. "We spent considerable time and resources looking at potential candidates across the Southern states, a strategic area for our operations, suppliers and customers. Our needs were specific, based on our project budget, requirements and constraints. We studied many factors essential to the project success, including property characteristics, community engagement, workforce readiness and the quality and support of local service providers. In Louisiana, we found a high level of coordination and cooperation among state agencies and with local site-service providers. We found the site – actually the home – for ASA's first ultra-clean, advanced, automated, fully integrated flex mill and mega-site campus."
LED began discussing a potential project with the company in November 2014. To secure the project, the State of Louisiana offered ASA a competitive incentive package that includes a performance-based grant of $34 million to offset site-related infrastructure costs, payable in installments upon the company meeting capital investment and payroll targets, as well as the services of LED FastStart®, the nation's top-ranked state workforce development program. In addition, the company is expected to utilize Louisiana's Quality Jobs and Industrial Tax Exemption programs.
ASA selected the former IP containerboard mill property in Pineville after evaluating competing sites in Texas, Alabama and Mississippi. Danieli Group has been selected to provide technology services and mill equipment while Yates Construction LLC has been tapped to build the mill facilities. The company has secured additional partners to provide materials sourcing, fabrication and logistics services: Advanced Processes Inc., American Specialty Processing LLC, Columbus Recycling Corp. and others to be announced later. ASA already has begun hiring for professional roles associated with the Louisiana project. The company plans to begin significant hiring of production jobs for the aluminum mill in 2016.
"We look forward to welcoming American Specialty Alloys and its campus partners to Central Louisiana," said President and CEO Jim Clinton of the Central Louisiana Economic Development Alliance. "The decision by ASA to locate here is transformative for the region and would not have been possible without great partners like the State of Louisiana; Cleco Corporation, who assisted in economic development efforts and site selection; and the Red River Waterway Commission, who gave their support to the creation of a new port to serve the facility."
About American Specialty Alloys
American Specialty Alloys is developing an aluminum mill of the future focused on a highly trained workforce, robotic technology for efficient production, and advanced pollution control systems for an extremely low environmental footprint. ASA has selected Central Louisiana as the future home for its manufacturing complex to produce specialty-grade aluminum-titanium alloys for state-of-the-art automotive and aerospace applications. The company is led by a management team with decades of experience in metals production and processing, and related industries. For more information, visit www.asametals.com..