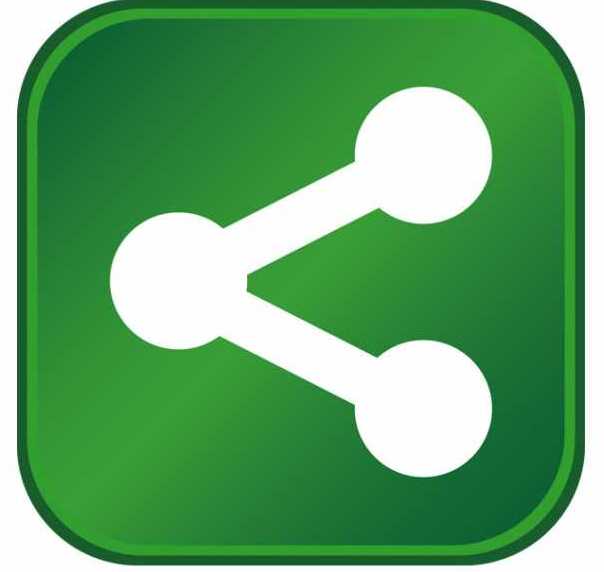 Gov. Bobby Jindal and Avalon President and CEO Don Bubar announced Avalon Rare Metals Inc. has selected an Ascension Parish site for a rare earth elements separation plant and refinery. Construction of the $300 million Geismar facility will depend on a final investment decision by Avalon in 2013. The project would create 175 new direct jobs, and LED estimates 297 new indirect jobs would result.
The Geismar plant and refinery would work in conjunction with Avalon's mining and processing operations in the Northwest Territories of Canada, where concentrates of rare earth elements rich in the scarce "heavy rare earths" would be shipped via rail to Ascension Parish. From that concentrate, Avalon would refine 10 rare earth elements used for such purposes as providing color in flat-screen TVs and providing high-strength permanent magnets essential for hybrid and electric vehicles. Currently, China produces 95 percent of the global "rare earths" supply, and inventories have tightened after China began reducing exports in 2010.
Gov. Jindal said, "This announcement shows that Louisiana continues to be the best place for chemical and energy companies to invest because we offer a world-class infrastructure, a strong business climate and the most skilled workforce in the world."
LED began working with Avalon officials in early 2011 to identify potential sites for a rare earth separation plant and refinery. The company is conducting a definitive feasibility study targeted for completion in the second quarter 2013. At that point, Avalon would announce its final investment decision and complete project financing.
"Our team investigated over a dozen sites and found that the Geismar site offered several important advantages, including proximity to producers of the chemicals needed in the process, excellent transportation infrastructure, a well-trained workforce and a favorable business environment," said Bubar, the Avalon CEO.
The company evaluated potential sites in Canada and the U.S. before choosing the Louisiana site, where the company has an option to purchase approximately 150 acres. Bubar said LED, the Ascension Economic Development Corp. and the Baton Rouge Area Chamber provided valuable assistance in identifying the site and in leading the project to the final feasibility phase.
"We are thrilled to welcome Avalon to Ascension Parish," said Tommy Martinez, Ascension Parish president. "Their investment reinforces that Ascension Parish has the infrastructure, industry mix and business climate necessary to foster success. We look forward to a long and prosperous relationship with them."
"We are proud to see this great project with Avalon come to fruition," BRAC President and CEO Adam Knapp said. "We have enjoyed working with the company over the last eighteen months on site location considerations and other project details. Foreign direct investment like this project is a vital part of our region's and state's economic strategy."
About Avalon
Avalon Rare Metals Inc. is a mineral development company focused on deposits of rare metals in Canada. Its flagship Canadian project, the 100 percent-owned Nechalacho Deposit, Thor Lake, Northwest Territories, is emerging as one of the largest undeveloped rare earth elements resources in the world. Its exceptional enrichment in the more valuable "heavy" rare earth elements, which are key to enabling advances in green energy technology and other growing high-tech applications, is one of the few potential sources of these critical elements outside of China, currently the source of 95 percent of world supply. Avalon is well-funded, has no debt and its work programs are progressing steadily. Social responsibility and environmental stewardship are corporate cornerstones. For more information, visit the Avalon website.