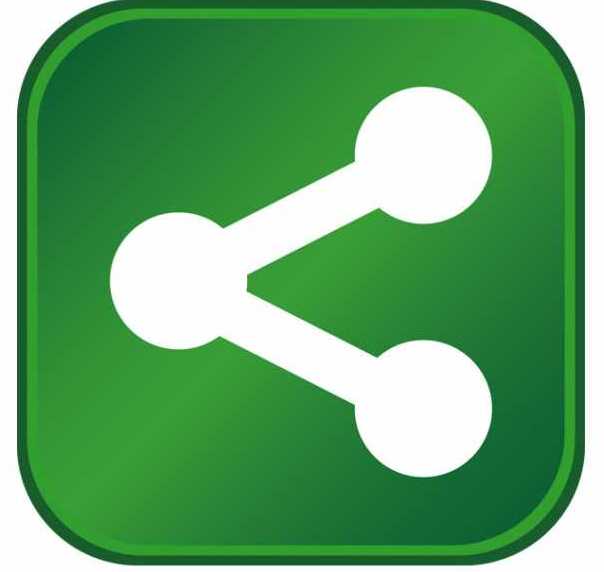 Gov. Bobby Jindal and Metal Shark Boats LLC executive Matthew Unger announced the company will make a $1.9 million capital investment, which will allow it to complete a contract to build 500 Response Boat-Small patrol vessels for the U.S. Coast Guard over the next seven years. Along with creating 106 new jobs with an average starting salary of about $45,000, plus benefits, the project will retain 75 existing jobs and result in an estimated 164 indirect jobs in Iberia Parish and across Acadiana.
Metal Shark will produce the second generation of a 29-foot-long vessel that has a top speed in excess of 50 mph. The boats will be used for port, waterway, and coastal security; for search and rescue missions; for drug interdiction cases; for immigration-related operations; for fisheries enforcement; and for defense readiness and law enforcement missions.
Gov. Jindal said, "Metal Shark is another outstanding example of Louisiana-based companies that are meeting the rigorous demands of military customers like the U.S. Coast Guard while providing great new jobs for our people. Metal Shark's work for the Coast Guard continues our state's long history of helping the military protect the nation's interests. We should take great pride in knowing that the hardworking men and women of Louisiana are building the tools our military uses to protect the homeland."
Metal Shark won a $192 million U.S. Coast Guard contract in November to build the Response Boat-Small, a type of watercraft adopted by the Coast Guard in response to its broader homeland security mission after the Sept. 11, 2001, terrorism attacks. Once the expansion is completed and full production is achieved, the facility will produce one boat every four or five days. The company also is building other boat classes for the U.S. Coast Guard, U.S. Navy, local law enforcement agencies and foreign militaries.
"Metal Shark is excited to be working with Louisiana Economic Development in creating a program that will help grow our company, create new jobs for the community, and help further our goal of providing the best possible product to our customers," said Unger, the chief operating officer and vice president of Metal Shark Boats.
The state began working with Metal Shark on the project in early 2011 and will provide the company with the services of LED FastStart™, the nation's top-rated state workforce development program. Metal Shark also is expected to utilize Louisiana's Industrial Tax Exemption and Quality Jobs incentive programs.
Anyone interested in working for Metal Shark Boats may attend a job fair conducted by the company and LED FastStart on Friday, May 18 from 10 a.m. to 6 p.m. The job fair will take place at the New Iberia campus of South Louisiana Community College, 908 Ember Drive in New Iberia. Positions the company seeks to fill include welders and fitters, marine mechanics, marine electricians, general shop hands, CNC operators and press brake operators.
About Metal Shark
A subsidiary of Gravois Aluminum Boats LLC, Metal Shark specializes in meeting the rigorous needs of its clients, including the U.S. Coast Guard, U.S. Navy, U.S. Army and various law enforcement and fire/rescue organizations. Metal Shark's all-aluminum construction provides a solid, durable and low-maintenance platform built to withstand extreme conditions, harsh environments and years of abuse. Metal Shark sells directly to qualified government and commercial organizations, and the company custom-builds all boats to mission specifications. For more information, visit the company's website.