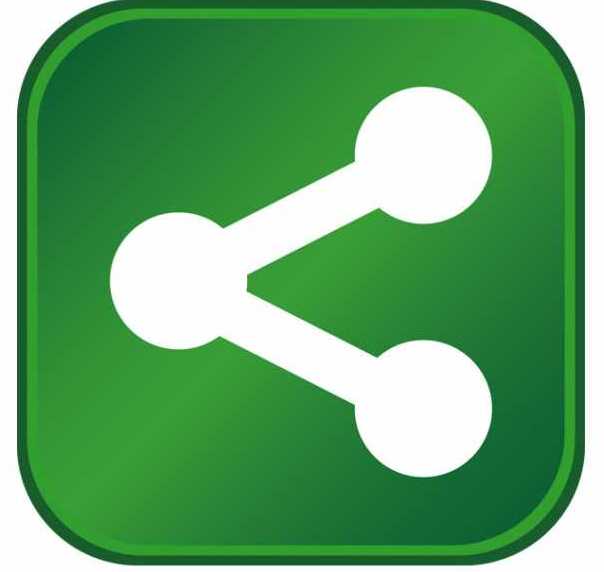 Gov. Bobby Jindal and Oxlean Manufacturing LLC President and CEO Dale Huval announced the company will invest $2.1 million to expand and modernize the steel fabrication facility it acquired in Walker earlier this year. Oxlean, which is retaining 27 existing jobs, will create 73 new jobs at the facility with an average annual salary of $55,000, plus benefits. Louisiana Economic Development estimates the expansion will result in an additional 122 new indirect jobs, for a total of more than 190 new jobs in Livingston Parish and the Capital Region.
The new project will include the installation of advanced robotic technology, along with the use of affiliated, sophisticated software to expand and modernize the company's production of steel products.
Gov. Jindal said, "Oxlean Manufacturing's new steel expansion is more proof that business is booming in Louisiana. More and more companies are investing here in our state and helping continue our economic growth, and this expansion is one more strong vote of confidence for our oil and gas industry and skilled energy and manufacturing workforce. Oxlean's investment will create great new jobs in Livingston Parish for years to come and will help Louisiana continue to be the best place in the world to pursue a great career and raise a family."
Oxlean is expanding the manufacturing facilities on its five-acre site by 75 percent, to 28,000 square feet of production area. The company specializes in structural steel applications for the petrochemical industry, oil and gas production firms, and commercial development customers.
"During this holiday season, on behalf of the ownership and management of Oxlean Manufacturing LLC, we are thankful for our many employees, customers, lenders and trade partners who have helped us get off the ground," Huval said. "We are equally blessed with the hard work and hometown service we have received from Governor Jindal's office, Louisiana Economic Development, the Livingston Economic Development Council and the City of Walker. With Oxlean's investment in modern, automated and robotic steel-processing machinery, we endeavor to provide quality workmanship delivered on time."
LED's Business Expansion and Retention Group, or BERG, began discussing expansion possibilities with Oxlean Manufacturing in July 2014. To secure the project, the State of Louisiana offered Oxlean a competitive incentive package that includes a $200,000 performance-based Economic Development Award Program forgivable loan to offset the costs of building and site improvements, along with the comprehensive solutions of LED FastStart®, ranked the nation's No. 1 state workforce development program. The company also is expected to utilize the state's Quality Jobs and industrial Tax Exemption programs.
"The City of Walker is extremely excited with the announced growth of one of our local businesses," Mayor Rick Ramsey said. "The metal works production facility located within our city limits has a long history with Walker, changing ownership many times over the years. The recent purchase by Oxlean Manufacturing and the ownership's commitment to renovation and expansion of the facility will result in creation of new jobs and additional revenue for the city. This is truly good news for the City of Walker."
Equipment installation and initial construction activity are under way at Oxlean, with the entire expansion project to be completed by the third quarter of 2016. The company has begun hiring and will add 23 new jobs by the end of 2015 while reaching full employment of all 73 new jobs over the next decade.
"We are all excited that another Livingston Parish company has decided to expand their existing operations," said President and CEO Randy Rogers of the Livingston Economic Development Council. "Oxlean Manufacturing is a valued member of our business community, and their expansion project fits perfectly with our economic development goals of creating quality jobs and additional capital investment in our parish."
About Oxlean
Oxlean Manufacturing LLC was founded in 2013. From its facility in Walker, it specializes in steel fabrication and manufacturing for a broad range of applications in the petrochemical, oil and gas production, and commercial construction sectors. For more information, visit oxleanmfg.com.