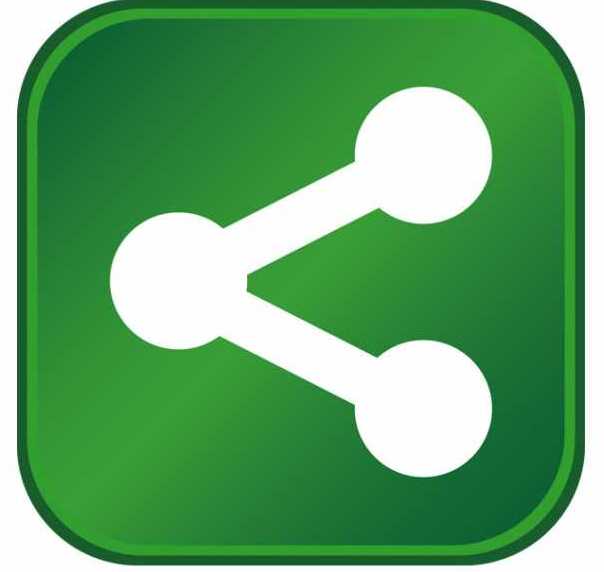 Midwest Steel Supply Inc. is moving its operations to Rogers in a $5.2 million expansion that will enable the company to double its space and hire 15 additional workers.
The company, currently based in New Hope, said plans call for building a 55,000-square-foot office and distribution facility in Rogers. Company officials said they are making the move because the business is growing and needs more room. The new jobs will be created over the next three years and pay wages averaging $16.95 an hour.
The Minnesota Department of Employment and Economic Development (DEED) is supporting the project with a $255,828 grant from the Job Creation Fund. The company will receive the funding once it has met investment and job creation commitments.
"Midwest Steel Supply's decision to grow their business in Minnesota is a testament to the quality of Minnesota workers and strength of our economy. I thank Midwest Steel for their continued commitment to our state," said Lt. Governor Tina Smith. "I urge the Minnesota Legislature to restore funding for the state Job Creation Fund, so we may continue facilitating job creating projects across Minnesota in the future."
Midwest Steel, which was established in 1960, is a metal service center and distributor specializing in aluminum, stainless steel, steel and brass, as well as precision cutting of metal. The company purchases metal products from suppliers around the world and distributes them in the U.S. market. The business serves the medical, aerospace, semiconductor, defense and automated packaging equipment industries.
"Midwest Steel is growing rapidly thanks to increased demand for their products and services," said DEED Commissioner Shawntera Hardy. "This expansion will enable the company to respond quickly to customer needs and remain one of the top metal distributors in the country."
The Job Creation Fund, which was first proposed by Gov. Mark Dayton in 2013, is a pay-for-performance program that provides funding to businesses after they meet certain criteria, including minimum requirements for job creation and private investments. Under the program, businesses must create at least 10 full-time jobs and invest at least $500,000 to be eligible for financial assistance.
Since the Job Creation Fund was launched in January 2014, DEED has awarded $34.2 million for 77 business expansion projects in Minnesota. Companies have committed to creating 4,671 full-time jobs and investing $1.07 billion to expand. Go to the DEED website for more details about the Job Creation Fund.
DEED is the state's principal economic development agency, promoting business recruitment, expansion and retention, workforce development, international trade and community development. For more details about the agency and its services, visit the DEED website or follow us on Twitter.