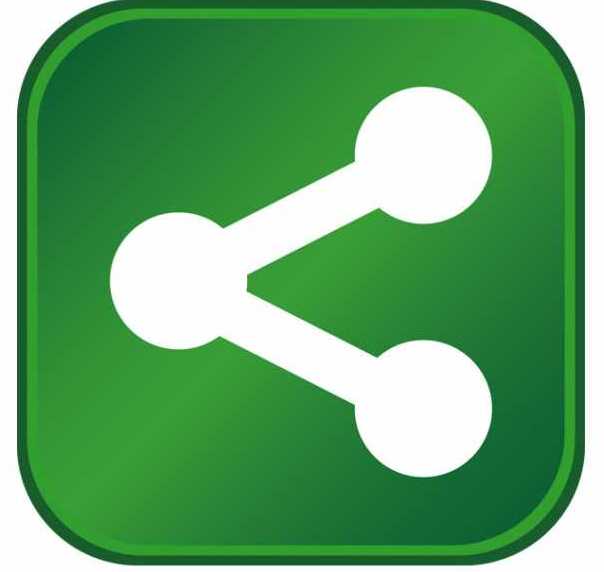 Sauk Rapids welding company, WFSI, Inc., announced its plans to expand its facility and add 32 new positions as a result of a $200,000 loan to increase its welding and manufacturing business, according to the Minnesota Department of Employment and Economic Development (DEED).
The funding was awarded under the agency's Minnesota Investment Fund – a resource for companies to add new workers and retain high-quality jobs statewide. WFSI, Inc. currently employs about 45 people at the facility and plans to retain the additional positions over the next two years.
"This funding package will have an important impact on the economy and contribute to regional job growth," said Commissioner Katie Clark Sieben. "Employment for welders in Central Minnesota is on the upswing as manufacturing activity in the area rebounds from the Great Recession, and that is good news for exceptional manufacturing employers like WFSI." 
Founded in 1983 in Sauk Rapids by William F. Scarince, WFSI is nationally recognized in the critical welding industry with a focus on the oil and gas, energy and military markets. The company recently relocated from a 14,000-sq- ft. facility to the former Komo Machine location on Industrial Boulevard in Sauk Rapids. The larger 145,000-sq.-ft. facility will allow the company to produce larger products, such as pressure vessels used in the oil industry. 
"This funding will help us at WFSI acquire major pieces of equipment which will significantly increase the capacity, capability, and quality of the WFSI Inc output," said WFSI Chief Financial Officer Allan Beyer. "We also expect to create a business environment that will attract talented people to our company and the St. Cloud region."
The MIF provides financing that creates and retains high-quality jobs in the industrial, manufacturing, and technology-related industries, to increase the local and state tax base and improve the state's economic vitality. All projects must meet minimum criteria for private investment, number of jobs created or retained, and wages paid. Last year DEED awarded nearly $4 million through the program and created or retained 927 jobs.
DEED is the state's principal economic development agency, promoting business recruitment, expansion and retention, workforce development, international trade and community development. For more details about the agency and our services, visit us at www.PositivelyMinnesota.com. Follow us on Twitter at www.twitter.com/PositivelyMN.