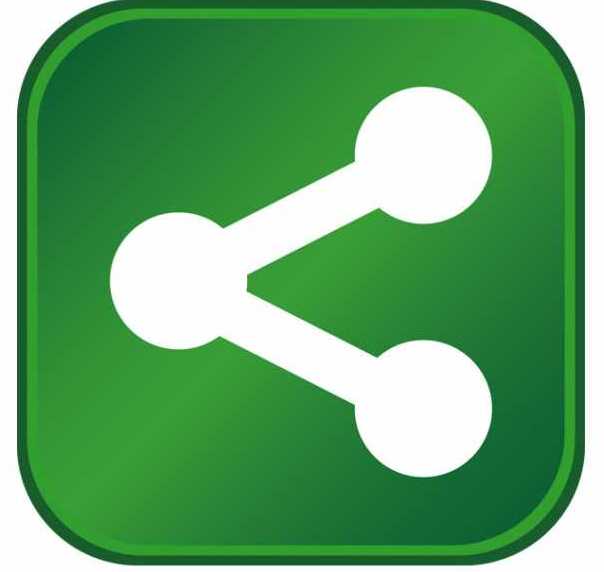 Aluminum recycler Spectro Alloys Corp. will invest $5.8 million and hire 10 additional workers in an expansion of its facilities in Rosemount, Minnesota.
Spectro plans to install two aluminum furnaces inside a new, fully enclosed 5,000-square-foot building addition, resulting in reduced noise levels from the facility and process efficiencies. The new jobs will pay wages averaging $20.80 an hour.
The Minnesota Department of Employment and Economic Development (DEED) is supporting the project with a $146,007 grant from the Job Creation Fund. The company will receive the grant once it has met investment and hiring commitments.
"Spectro Alloys is a growing Minnesota company that prides itself on efficiency and environmental stewardship," said DEED Commissioner Shawntera Hardy. "This Job Creation Fund investment will allow the company to expand its already robust and innovative aluminum recycling operations."
Spectro Alloys says it operates one of the most efficient, large-volume aluminum recycling plants in the country. The company buys aluminum scrap and produces high-quality aluminum alloys for foundries and die casters worldwide.
The Job Creation Fund, which was first proposed by Gov. Mark Dayton in 2013, is a pay-for-performance program that provides funding to businesses after they meet certain criteria, including minimum requirements for job creation and private investments. Under the program, businesses must create at least 10 full-time jobs and invest at least $500,000 to be eligible for financial assistance in the Twin Cities metro and create at least five full-time jobs and invest at least $250,000 in Greater Minnesota.
Since the Job Creation Fund was launched in January 2014, DEED has awarded $33.7 million for 74 business expansion projects in Minnesota. Companies have committed to creating 4,610 full-time jobs and investing $942.4 million to expand.
Go to the DEED website for more details about the Job Creation Fund.
DEED is the state's principal economic development agency, promoting business recruitment, expansion and retention, workforce development, international trade and community development. For more details about the agency and its services, visit the DEED website or follow us on Twitter.