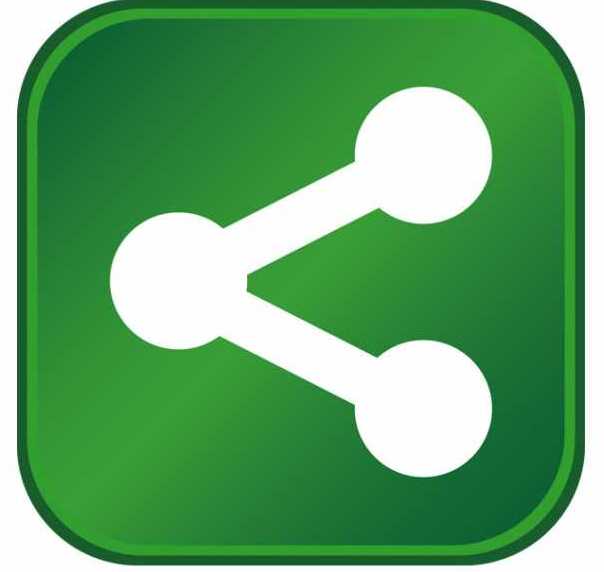 The Missouri Department of Economic Development (DED) announced that Robinson Laser, a manufacturer of laser cut steel parts, is locating to Pomona. The company will invest $1,289,000 to open the Pomona facility, and will create 30 new jobs.
"Missouri manufacturing is alive and well," said Mike Downing, director of the Missouri Department of Economic Development. "Investments by companies, like Robinson Laser, prove that our superior workforce and diverse economic tool box continues to spur economic growth."
Robinson Laser was founded in 1987 in East Chicago, Ind., and originally operated under the name Robinson Steel. Robinson Laser's decision to relocate to Missouri was largely impacted by the state's business-friendly climate, low energy costs and excellent transportation network.
"Missouri's favorable business environment made the state an extremely attractive place to locate. The low cost of doing business was a big part of our decision to set up shop in Pomona," said Paul Labriola, CEO of Robinson Laser. "Relocating to Missouri presents some great opportunities to grow our business, and we look forward to becoming part of the local community."
Robinson Laser produces digitally accurate, high quality custom laser cut steel parts serving clients nationwide in a variety of industries. At Robinson Laser.com, innovative web-based tools give users complete control over every step of the process, from part design to price discovery to product delivery, online and in real time. Customers can now lower costs and increase productivity 24/7.
To assist Robinson Laser with its expansion, the Department of Economic Development has authorized a strategic economic incentive package that the company can receive if it meets strict job creation and investment criteria.