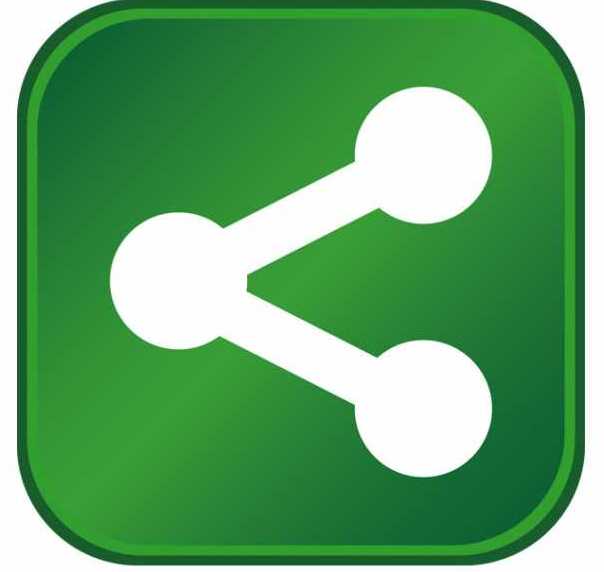 Noranda Aluminum Holding Corporation, a leading North American producer of aluminum, will significantly expand the footprint of its smelter in New Madrid, Gov. Jay Nixon announced today. The facility expansion includes a $45 million capital investment and is expected to create 29 new jobs.
This is the second major investment announcement by Noranda in the New Madrid facility in the past three years. In 2010, the company announced plans to invest $38 million to increase the aluminum smelter's annual metal-production capability by approximately 35 million pounds. The latest investment includes funding for an 80,000 square-foot expansion and the purchase of new state-of-the-art equipment.
"Noranda's continued commitment to expanding its Missouri presence is good news for our economy," Gov. Nixon said. "I'm pleased my administration could support Noranda and help make this project possible to create jobs and stimulate economic growth in southeast Missouri."
Originally founded in 1968, the New Madrid smelter has become one of the largest employers in southeast Missouri and currently employ more than 1,000 workers. The facility expansion will allow Noranda to meet greater product demand by increasing the facility's capacity to produce redraw rod, which is used in many electrical infrastructure applications.
"The aluminum smelter here in New Madrid accounts for approximately 13 percent of total U.S. primary aluminum production," says Layle (Kip) Smith, Noranda President and Chief Executive Officer. "Missouri's skilled workforce and competitive business climate have allowed us to compete in the global market and we look forward to our continued growth in aluminum production."
The state of Missouri helped make Noranda's expansion in New Madrid possible through a strategic package of economic incentives, which the company can redeem if it meets the strict job creation and investment criteria.