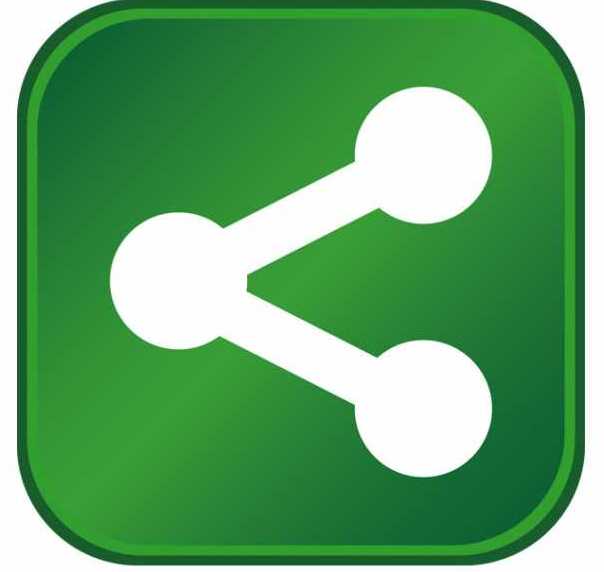 The Missouri Department of Economic Development (DED) announced that a metal fabrication company located in St. Joseph will be expanding its local operations. I&M Machine & Fabrication Corporation's expansion, a capital investment of $1.6 million, is expected to create 25 new jobs.
I&M utilizes technologically advanced machine and fabrication equipment to design and manufacture parts for a variety of industrial clients. The company, which opened in 1974, currently employs 100 highly skilled workers its 125,000 square-foot facility. The expansion will include purchasing of new and updated machinery, which will allow I&M to remain competitive in its high tech field.
To assist I&M Machine & Fabrication with its expansion, the Department of Economic Development authorized an incentive package that includes $96,274 in Enhanced Enterprise Zone program tax credits over five years.
The Enhanced Enterprise Zone Program was implemented in 2004. Enhanced Enterprise Zones are specified geographic areas designated by local governments and certified by the Department of Economic Development. Zone designation is based on certain demographic criteria, the potential to create sustainable jobs in a targeted industry, and a demonstrated impact on a local cluster development.