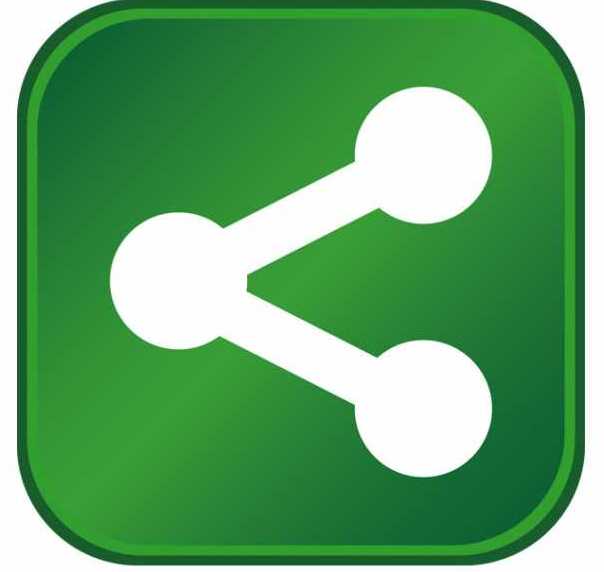 Enerfab officials announced the company will expand its operations at their Natchez, Miss., location, which is known as Enersteel. The expansion will support an increase in production and comes just three months after announcing an expansion in May. This project represents an investment of $10 million and will create at least 45 new jobs.
"I appreciate the team at Enerfab for once again demonstrating that Mississippi is a great place to do business," Gov. Phil Bryant said. "This latest expansion and the creation of these jobs will benefit the local community and the residents of southwest Mississippi. I thank Enersteel for being a great business partner to the state and wish the company continued success in Natchez."
Enersteel specializes in fabricated steel plate products, including storage tanks and pressure vessels for industrial process markets. The facility also produces duct work and other major air quality control components for the power generation industry.
This latest expansion will add 18,000 square feet of fabrication space, which is expected to be complete by October of this year. Enersteel last expanded its Natchez operations in May, a project that created 20 new jobs and marked an $11 million investment by the company.
"We have broken ground on the construction of an additional 18,000 square feet of shop space at our facility located in the Natchez-Adams County Port. This expansion will give Enersteel 25 percent more fabrication space, and we are on schedule to be complete by October 2013," said Enersteel Operations Manager Aaron Shermer. "Enersteel is committed to the safety of our employees and our community, and we are proud to call Natchez home."
The Mississippi Development Authority provided assistance in support of the project to help relocate equipment to the Natchez facility.
"Mississippi's economy is strengthening, and this latest expansion by Enersteel is a testament to that. We appreciate the company for continuing to create job opportunities for the area's residents, and we are honored to have assisted with this project," said MDA Executive Director Brent Christensen. "MDA thanks our partners at Natchez, Inc. who worked to make this expansion possible."
Headquartered in Cincinnati, Ohio, Enerfab is a nationally-recognized manufacturing and construction company serving the process and power industries. Enersteel is a wholly owned subsidiary of Enerfab. For more information, please visit www.enerfab.com.